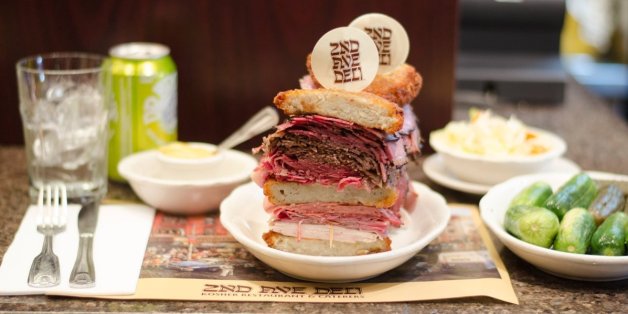 There are few things better than an iconic American delicatessen, where high-quality ingredients and oversize servings are the norm. Whether you're looking for Jewish appetizing, a Polish sausage emporium or a temple of Italian specialties, you'll find it on this list of the best delis in America.
SUBSCRIBE AND FOLLOW
Get top stories and blog posts emailed to me each day. Newsletters may offer personalized content or advertisements.
Learn more