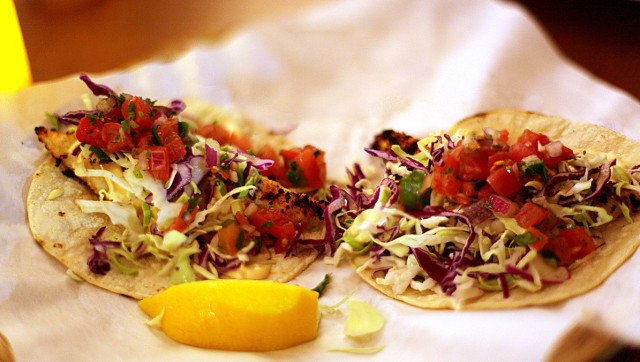 First it was burgers. Then pizza. Now, American chefs are obsessed with tacos, perfecting classics and even creating Asian versions. F&W offers an extraordinary taco tasting, from hot spots like a California fish market with great seafood tacos to a self-proclaimed "hillbilly dive" in Chicago. Here, Food & Wine reveals America's Best Taco Spots.
SUBSCRIBE AND FOLLOW
Get top stories and blog posts emailed to me each day. Newsletters may offer personalized content or advertisements.
Learn more