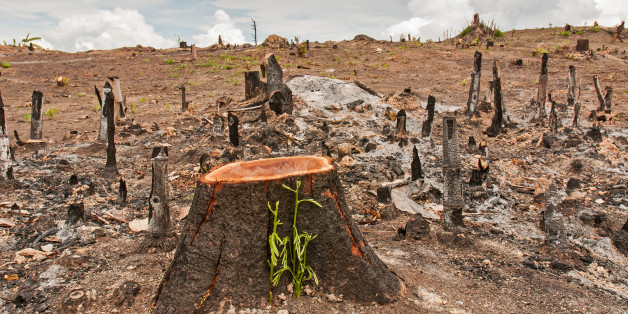 About This Series
Forest people have managed their land sustainably for hundreds – and sometimes thousands – of years. They have, as a result, contributed the least to climate change, but they may suffer the most from its consequences. If that happens, their suffering will become our suffering as forests degrade and disappear, releasing billions of tons of carbon dioxide into the atmosphere.
That's why environmental NGOs advocate for "Reducing Emissions from Deforestation and Degradation". Thanks to their efforts, companies, governments, and individuals have voluntarily invested billions in climate action over the last quarter century, and now governments around the world have pledged more than $7 billion to REDD through the end of this year.
These seven articles from Ecosystem Marketplace offer an accessible introduction to avoided deforestation actions and how they're financed – and especially how it relates to indigenous people.
REDD Dawn: The Birth of Forest Carbon looks back at the world's first REDD project, which was conceived in 1988 by the World Resources Institute. It offers a brief introduction to the science of carbon accounting and an overview of REDD within the climate talks.
The Surui Forest Carbon Project: Lifeline For A Life Plan offers a detailed glimpse inside a pioneering indigenous project built on an indigenous Life Plan. Initially posted in 2013, it's a bit dated, but still a good read.