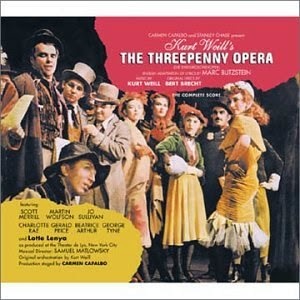 When rappers become too established and successful they run the risk of losing their outlaw credibility. Queen Latifah is an obvious example of that phenomenon. When they go too far in trying to uphold a legend, they end up dead like Tupac or in jail. Snoop Doggy Dog has managed the fine art of maintaining his image as a bad boy while staying out of jail, while others in the in the field like the rap promoter and former Death Row records honcho Suge Knight, who now faces a murder charge for running over two people in a parking lot in Compton, aren't so lucky. There's a bit of the James Dean supernova syndrome in all of this, the idea of the star that burns super bright before exploding. A recent front page Times piece "Street Image Helps a Young Rapper, Until It Doesn't," NYT, 2/23/15) recounts a similar tale. The Times article concerns Ackquille Pollard aka Bobby Shmurda whose bubble was burst and now sits waiting for help from his label, Epic records--in the form of $2 million in bail money--which doesn't appear to be coming. Pollard is being held on "gang conspiracy and gun charges." The story has echoes of Brecht Brecht, who loved to deal with underworld characters like Macheath, who is only rescued from the gallows by his creator's sleigh of hand, i.e. by art masking as fate. Doesn't Pollard's alias sound like a name Brecht would have invented? According to the Times piece Shmurda's good fortune was based on the success of one song "Hot N*gga," which according to the Times "went on to reach No. 6 on the Billboard Hot 100." The Times quotes Shmurda as saying in a hauntingly Brechtian refrain,
"When I got locked up, I thought they were going to come for me, but they never came."
You can almost hear Kurt Weil's plaintive song, accompanying Brecht's mordant epitaph,
"Just a jack-knife has Macheath dear/And he keeps it out of sight."
{This was originally posted to The Screaming Pope, Francis Levy's blog of rants and reactions to contemporary politics, art and culture}
SUBSCRIBE TO & FOLLOW CULTURE SHIFT
Every Friday, HuffPost's Culture Shift newsletter helps you figure out which books you should read, art you should check out, movies you should watch and music should listen to. Learn more