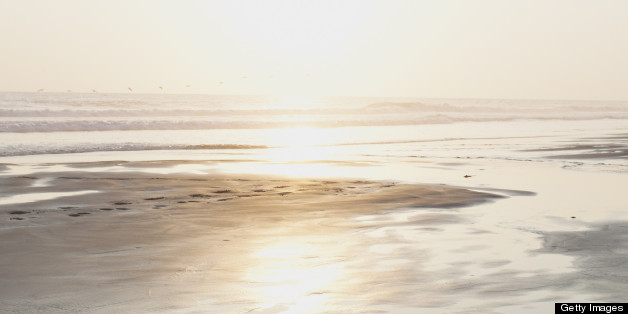 I was recently interviewed by my friend Tommy Rosen for his conference, Recovery 2.0: Beyond Addiction. In this video, Tommy and I chat about my path to recovery and how living sober has supported my life.
If you were inspired by this video you can get the entire conference here. Tommy gathered the best information and teachers in the world to help inspire people struggling with addiction, supporting their families and loved ones as well as those who work in the field of recovery. Check out Recovery 2.0 today.
For more by Gabrielle Bernstein, click here.
For more on addiction and recovery, click here.