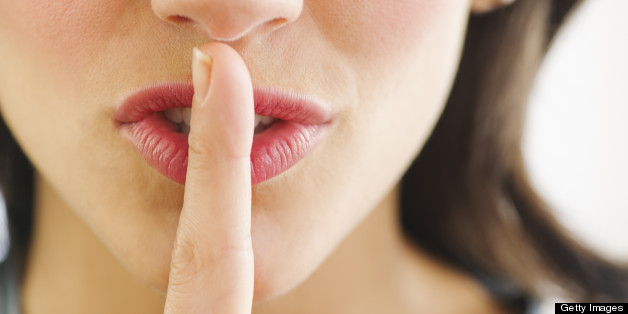 Recently I've faced negative comments on my social media feed. While my immediate response was to forgive and delete, in time my ego got the best of me. I found myself stuck in the discomfort of negativity and personal attacks from people I'd never met. I felt sad, hurt, and worst of all, defensive. But rather than lace up my boxing gloves, I chose to find the lesson in the Internet backlash. I called on a message from A Course in Miracles, "In my defenselessness my safety lies." In this video, I share my experience and the spiritual solutions I used for handling negative comments.
For more by Gabrielle Bernstein, click here.
For more on emotional wellness, click here.