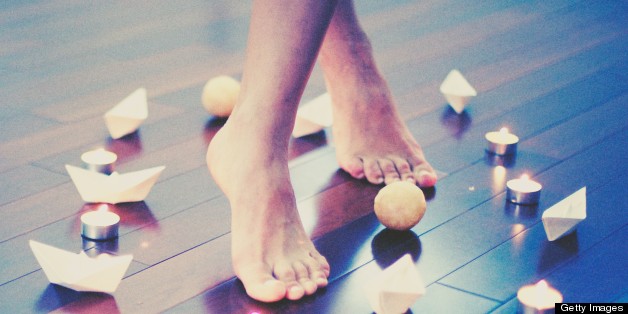 I often witness friends and clients overspiritualize their issues without dealing with them in an honest way. Some folks throw affirmations over their problems without getting to the root cause of their discomfort, while others spend hours talking about forgiveness with no real desire to let go. In this video I'll help you get honest about how you handle your feelings and give you a concrete tool for truly moving through your issues.
For more by Gabrielle Bernstein, click here.
For more on emotional wellness, click here.