Curiosity and excitement ran strong through my veins as I arrived in Roanne, France to spend five weeks learning and working for the famed Chef Michel Troisgros. In 2009 I did a month-long stint in the countryside of Italy. I've spent time in kitchens across American including the highly coveted "Daniel" in New York City. Now it was time to experience France, to see where much of the culinary world gets its roots.

This trip to France was also conceived as part of a bigger plan. Shortly after being diagnosed with high blood pressure in 2005, I began cooking for myself out of the necessity for better nutrition. I soon became obsessed with food and its preparation. Now I am on a mission to bring the finest ingredients, flavors and experiences to healthy foods through my business AthleticFoodie.
Spending much of my life in the athletic community as a world-class swimmer I've come to realize that to become the best you need to surround yourself by the best. So at the conclusion of the 2009 swimming world championships in Rome, I dove into the countryside of Umbria to expose myself to Italian cuisine. Instantly, I was taken aback by the simplicity and purity of their food. What's more, I reveled in the passion and love they had for their clean and beautiful cuisine. My deep-rooted curiosity and passion for cooking was taken to a new level in Italy. The land of Caesar was the inception of a need to learn even more.
While still in Italy, I connected with my closest link to the top of the culinary world, famed chef and restaurateur Daniel Boulud. My friendship with Daniel has grown since our meeting at the 2008 Beijing Olympics, where I won two gold medals. Soon after returning from Italy I did a short "Stage" (working in a kitchen as an apprentice) at his famed restaurant "Daniel" in NYC. Yet again, I was amazed with what happens in kitchens, the techniques they use, the ingredients they work with, the flavors that arrive on your tongue. Daniel inspired me. I decided my next endeavor would be to stage in France.
Last week, my goal came to fruition as I arrived in Roanne, France. With the personal help of Daniel I landed a five-week stage with his best friend in France, Michel Troisgros. Michel is the third generation chef at La Maison Troisgros which has had three Michelin stars for the past 42 years, and twice been voted the best restaurant in the world.
Perhaps within the first hour of stepping foot in La Maison Troisgros I learned the most important thing in the culinary world: that nothing is more important than ingredients. After chatting with Michel for a bit we walked out into the main lobby of the restaurant. Two Americans who'd just finished lunch were in the lobby and told Michel how absolutely blown away they were by lunch. The woman jubilantly said to Michel, "the green pea raviolis were outstanding." In the most humble and sincere way Michel looked at her and said, "well of course, the peas are directly from the garden." Immediately I knew I'd just learned one of the most important themes of this entire trip.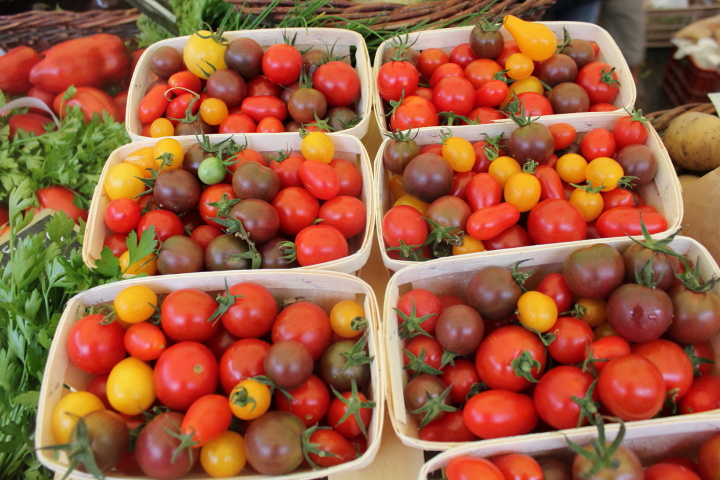 Early the next morning the importance of fresh and pure ingredients was further instilled in my soul as we shopped the farmers' market. Perusing the aisles with the chefs, it was no wonder why their food is so outstanding. Forget the brilliant techniques and pure precision they use in the kitchen. Everything would be for naught if it weren't for the vibrancy of their raw product. Before my eyes I was witnessing the first step to creating wonderfully prepared food -- the garden from which it is grown.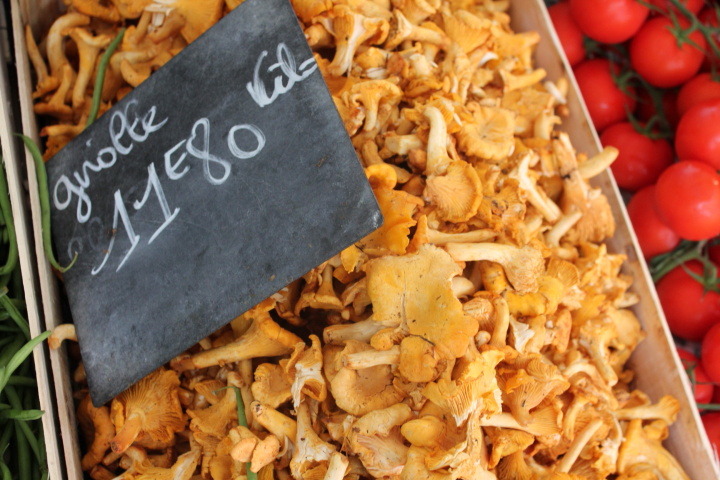 Follow my journey as I observe and experience the transformation of ingredients into masterful culinary creations. For more up-to-the-minute pictures and thoughts follow my twitter feed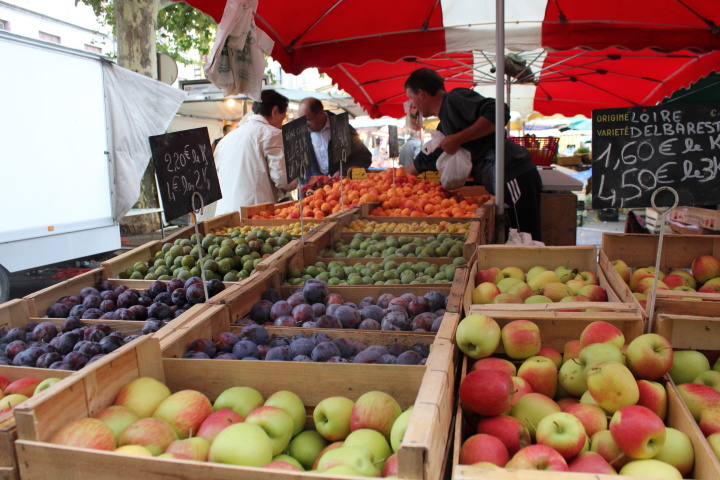 SUBSCRIBE AND FOLLOW
Get top stories and blog posts emailed to me each day. Newsletters may offer personalized content or advertisements.
Learn more