Dear Dr. George: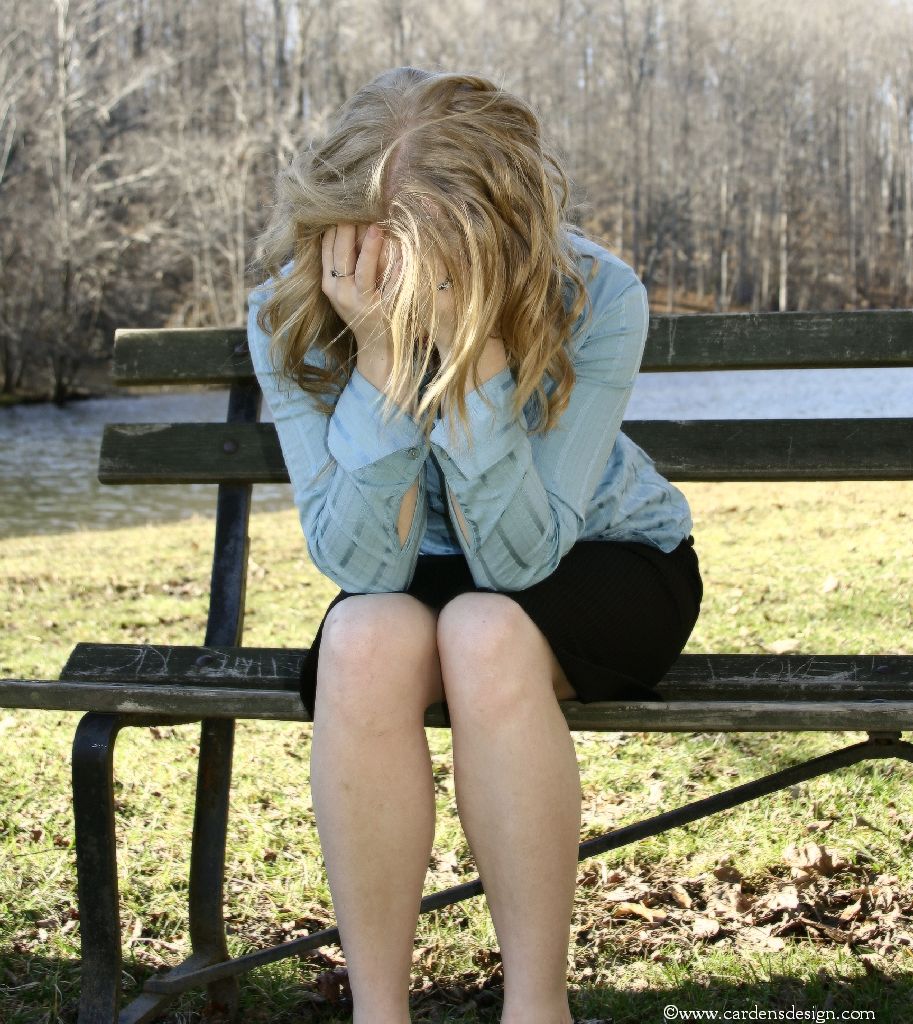 My boyfriend and I recently broke up over some big issues. We are both thirty-years-old and have been dating for five plus years, with a one year break between. We still live with our respective parents about forty-five minutes from each other. I have a very demanding work schedule, which requires ten to twelve hours a day. Obviously because of the living and work arrangements private moments are very sporadic. I've been nagging him to move in together for years now. Prior to the breakup, he didn't want to, saying he wasn't ready. Now he says that we have too many issues to make that commitment.
I think by now we should have been sharing a life together. But, it feels too late. We had a big fight last weekend and basically didn't speak at all through the week. He went to a therapist yesterday and she is asking for me to go as well. My question is... what do I do until that appointment? Are we not going to speak? I am not sure how to handle this interim period before I go to therapy with him? I love this man, but am confused. He's asking for me to give him space to clear his mind... but we're still going to a therapist. Help?
--- Spiral, Boston
Dear Spiral:
Four years of dating and the relationship is still in first gear. Actually, it's worse. You're now in neutral, rolling back down the hill. Put on the breaks, grab the stick, press the clutch and move this relationship from first to fifth.
I definitely recommend you go to therapy with him. I'm sure you'll uncover many issues relevant to your relationship . He might open up and develop healthier ways of communicating his feelings. You may also understand him better and find patterns of interaction that didn't serve the relationship.
But the fact remains... four years is a long time to date with no movement forward (i.e., moving in or marriage). You need to set limits with your ex-boyfriend for him to respond. If you want to live together, then lay down your expectations. He can either sh*t or get off the pot.
Here's my recommendations. Don't discuss your relationship outside of therapy. It hasn't worked to date and it may make him back off the idea altogether. In therapy, try to hear the meta-messages underneath what he's saying. Listen to the emotional content, even if he doesn't use traditional feeling words (e.g., sad, scared, mad). Pay particular attention to his fears, as they most likely come from the little boy inside him.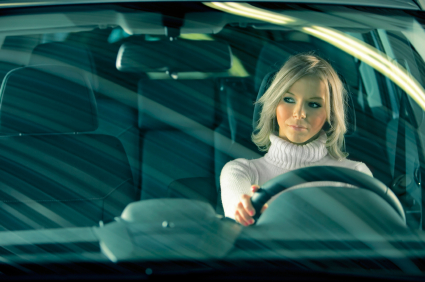 Offer your own honest thoughts and feelings on the relationship. This requires you to state what you want; for instance, how long you're willing to wait for him. Share those expectations with him in therapy so that he is clear on what you want and when. Most men actually enjoy having benchmarks, goals or guideposts to shape our behavior. This taps into our planning and problem-solving left brain.
Give him six months to make a decision on living together. Let him know you'll work hard in therapy, but that you'll move on if your goals don't align. Please don't give him "more time" at six months. If you can't stick to your own rules, how can you expect him.
You've got control of the wheel. Now don't let go.



P.S. I encourage readers to offer their own thoughts on dating. Scroll to bottom of the page to give Spiral your comments.
Recommended Reading: Act Like a Lady, Think Like a Man: What Men Really Think About Love, Relationships, Intimacy, and Commitment By Steve Harvey
me for advice.
Sign up for a weekly Relationship Tip email.
This blog and its content are for entertainment and informational purposes only and are not intended to replace or substitute for any professional financial, medical, legal, psychological or other advice. If you have specific concerns or a situation in which you require professional or medical advice, you should consult with an appropriately trained and qualified specialist.ize=1>