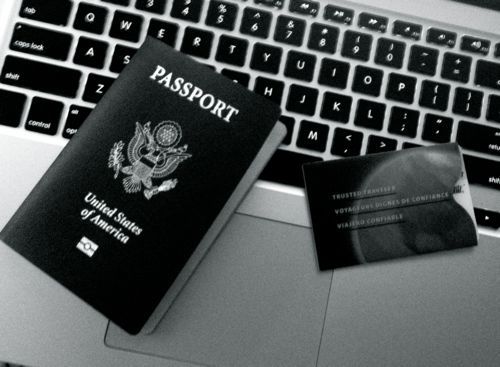 Yousef had boarded in Peshawar with a fraudulent British passport, presumably with no U.S. visa, and when he arrived at JFK, presented an Iraqi passport in his own name, with no visa. Yousef was sent to secondary inspections where he requested political asylum; he was released on his own recognizance and went on to finish organizing the WTC bombing.
DHS has completed the pilot programs, but according to the Government Accountability Office (GAO), "DHS cannot reliably commit to when and how the work will be accomplished to deliver a comprehensive exit solution to its almost 300 ports of entry.
As of January 2011, 18 of the 36 Visa Waiver Program countries had met the PCSC (Preventing Combating Serious Crime) and information-sharing agreement requirement, but the networking modifications and system upgrades required to enable this information sharing to take place have not been completed for any Visa Waiver Program countries.
SUBSCRIBE AND FOLLOW
Get top stories and blog posts emailed to me each day. Newsletters may offer personalized content or advertisements.
Learn more