Beatenberg has played music together since 2008 but their 2014 collaboration with South African producer DJ Clock landed them at the top of the local music charts for a consecutive 14 weeks with their single, "Pluto (Remember Me)", a song that was written and recorded in one day.
Beatenberg offers a unique take on indie-pop music. Their tracklist of mellow but surprisingly danceable songs is heavily influenced by jazz, classical, and world music. Global Yodel chatted with the boys to find out the best aspects of living in Cape Town and their favorite way to interact with fans.
What is the best thing about Cape Town?
Robin: Living in the middle of nature, between the sea and the mountain.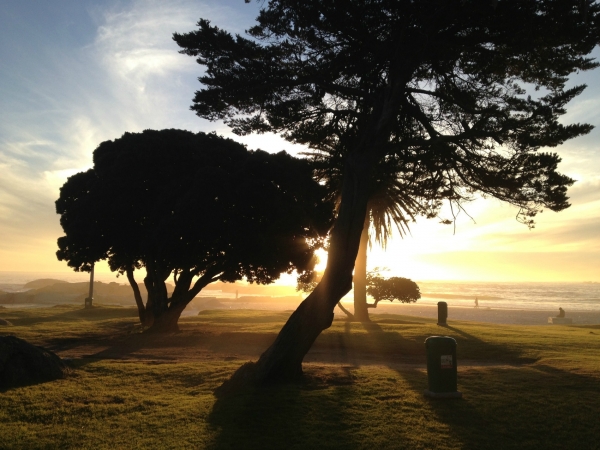 Robin: There is no worst :)
What is a perfect day in your hometown?
Robin: A day in Kalk Bay is always good, breakfast at Olympia, a swim at the beach, walking around the harbour or up the mountain.
What's your favorite place to eat?
"#WarmUp #KirstenbochConcerts" Source: @beatenberg_band
What's the hardest thing about being in a band? What's the best?
Robin: It's hard not to take your situation for granted. It's best to share the experience with your friends.
What inspires your songwriting?
What's your favorite way to interact with fans?
What has surprised you the most about touring?
Robin: How quickly the novelty wears off.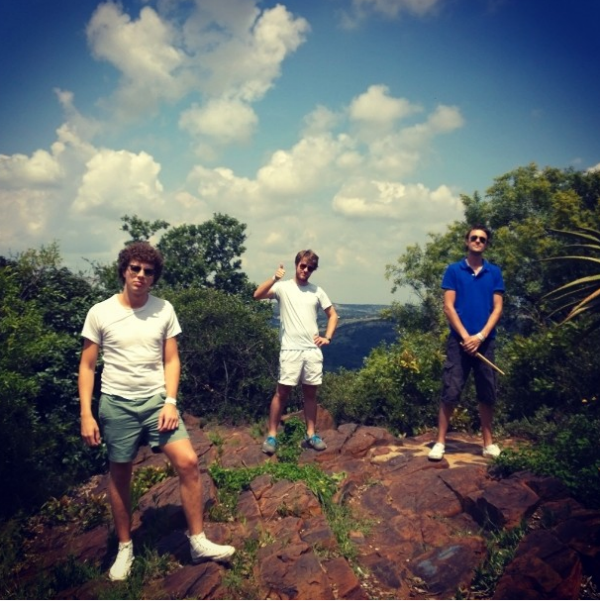 Robin: The week starts with meetings, admin, rehearsals and ends with flights, hotels, sound checks, gigs, fans. Repeat.
If you could tour with any band or artist from any time in history, who would it be?
What is the most useful career advice you've received?
Ross: Concentrate on the music.
Which bands/artists are you listening to these days?
Robin: Stromae, Ramona Lisa.
Beatenburg band photo by Ross Garret.
For daily travel inspiration be sure to follow Global Yodel on Facebook and Instagram. Guaranteed to awaken your travel bug!
SUBSCRIBE AND FOLLOW
Get top stories and blog posts emailed to me each day. Newsletters may offer personalized content or advertisements.
Learn more