We've all read newsy accounts of airline captains' heroism and tragic incompetence this past year. But it's rare to get an actual glimpse of what's going on in the cockpit (except for those stuttering last- minute black box tapes) and what your captain was up to before he strapped himself into the driver's seat.
A few days ago, though, Nowhere, a much talked about start-up internet travel magazine, based in Brooklyn, published an explicit, day-to-day chronicle of life up in the air and on the ground written by an anonymous co-pilot for a major airline.
Stories of captains popping their emergency hatches to clean their bug-splattered windshields with soda water, taking off with an engine leaking two quarts of oil an hour, finessing LaGuardia Airport's notoriously circumscribed airspace, and drinking with FAs (that's flight attendants to us landlubbers) into the early hours of the morning, are among the scenes described in this co-pilot's unexpurgated diary.
This is not a fact-filled indictment of the airline industry but you will find out things you might not want to know (such as pilots obsess about crashing too) and some might find the language and depictions of those uncomfortable souls aboard offensive.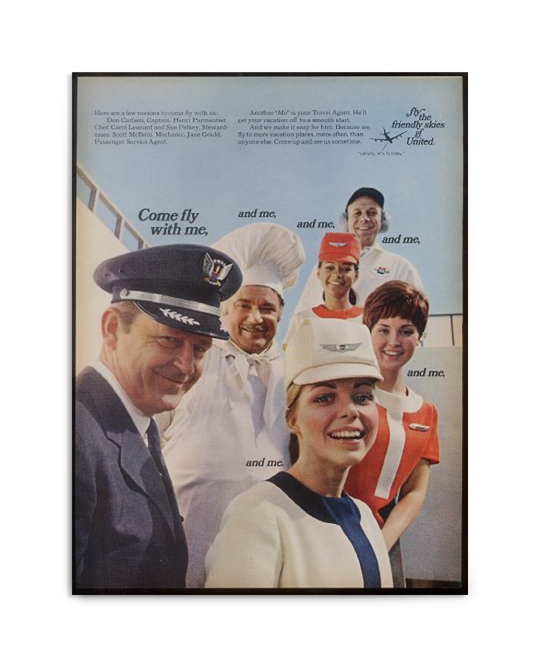 Porter Fox, travel writer and editor of Nowhere, acknowledges that his anonymous writer "makes fun of old people, fat people, gay people, straight people, black and white." But, he says, in the spirit of new journalism's embrace of our most human foibles, this is all good.
In fact, strangely enough, this rambling journey through the nitty-gritty, early morning, late night world of pilot life, reminds me of the best gonzo journalism of decades past. By the end of the piece, I think you'll be relieved that the author is just a co-pilot and will hopefully be spending more time on the ground writing, than in the air flying us to our next destination.
Have a safe flight.