Ask me what green is, and an important part of my answer is beauty. Beauty is sustainable. Unfortunately, only a fraction of us will put doing the right thing above aesthetics, cost and functionality. So when it comes down to it, beauty truly matters. Take architecture, in that field they tear the ugly buildings down.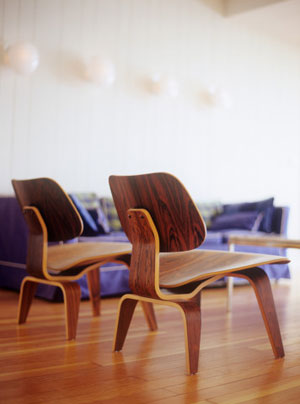 New York magazine has a list of buildings demolished in 2007, and the youngest is the American Red Cross Building, at 44. According to the Red Cross Web site, "it served the community well for more than 40 years." Too bad it isn't serving anyone else now and instead was likely trucked off to a landfill at great expense and emissions.
Although Two Columbus Circle by Modernist architect Edward Durrell Stone is still around (and on Forbes' list of the World's Ugliest Buildings, it has a hard time keeping tenants. Somebody should have told that guy no windows was a bad idea.
But New York's Flatiron Building? We love it. It's a symbol of New York. If someone proposed tearing that down, the city would be up in arms. So the embodied energy of this over 100 year old building will likely remain useful to us (versus ending up in a landfill) for a long time coming.
Beauty endures, it appeals to the masses, to 100 different kinds of tastes for years to come. The right adjective is classic -- not trendy. Don't go for the Ugg boots, go hand-made Italian. You might dig the champagne bucket that comes with the hot pink petal-shaped Veuve Clicquot Love Seat by Karim Rashid, but the Eames Lounge has kept its shtick for fifty odd years.
Buy something timeless, because you'll keep it. Build something beautiful because people will fight for it.
Photo: Jennifer Cawley/Getty Images