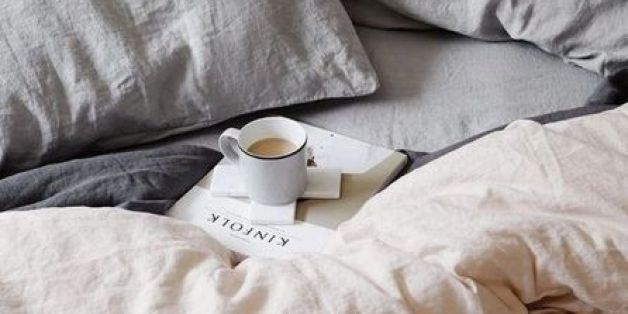 "Keep a journal for three months and you will find your voice," said Gail Biondi, a writer. Though I was unschooled in the field of writing, I took the challenge and now I am a storyteller, a writer.
We are all writers as our thoughts carry us through story after story, each day in our life. I like to call our daily episodes "small vignettes," because the word is so feminine and French!
Here is a short vignette on my lifestyle as a blogger and storyteller.
A blog is a personal website where an individual records opinions and stories on a regular basis.
As a young girl, I enjoyed sharing and expressing my feelings on paper; writing thank-you notes (thank you, Mom!), college papers and of course, penning love letters to my family and the two most important men in my life -- my two husbands.
Sharing my life experiences as a mature woman by blogging comes naturally, because sharing is caring and I feel I have a lot to share.
What gives me the intuitive ability to write?
I have had my fabulous highs and some awful lows that I want to address with you. I see the glass half full with gratitude and face adversity by trying to make lemonade out of lemons. I've traveled the world, been widowed, faced illness, taken care of my elderly mom, tried to leave my wisdom and values in the minds of my 20 grandchildren, learned through trial and error about women and friendships, moved several times and love to shop till I drop... for everything! And that is just for starters. If I were asked to describe myself in one sentence I would say: "I am a hip, 21st Century woman with three incredible titles: wife, mother and grandmother, of which I've earned through many years of amazing experiences. I have a Ph.D. in life!"
Why not share with other women?
In the past two years, I have written and shared over 1,000 blogs!
Here is a glimpse into my writing process. It is like my life. I don't like to be programed and consider myself free in spirit. I dance to my own drumbeat. My life and my writing has impact of how I live... true to my feelings. Therefore:
I have no routine for blogging.
I do not have an organized plan.
I do not sit in a specific location. I will blog in bed next to Shelly as he reads the Wall Street Journal in the early morning. I may take my Wheaton Terrier, Orchid, with me to the park across the street from our apartment or I may sit at my desk overlooking Lake Michigan and pen my thoughts.
I do not blog daily. Sometimes I write two blog posts in one day.
It takes me a very long time to write a blog. I never spend less than two hours and often much longer.
I use three Apple computers: a desktop, MacBook Air and my iPad with a keyboard depending on where I am and what I feel like using.
I always write a blog on a plane trip.
Self Discipline does play a role in my writing.

I always review what I write the following day and make changes.
Secondly, I read my blog out loud to myself.
Lastly, I read what I have written to my husband, Shelly. He always has an edit! And, I must admit, his advice is 99% great!
How do I feel when I begin to write a blog?
My fingers just sit on my keyboard as I stare ahead, pondering on a subject and a title. I may sit for a while thinking back on a situation or a story may immediately pop into my head. Usually, I have overheard someone say something or I have an interesting experience I want to share.
Before I start to type, I always ask myself: Would I be inclined to leave this story with a laugh or a learn?
As soon as my fingers hit the keyboard, I am totally in 'the moment.' I become mindful. I slow down. I reflect on life. I communicate my feelings. I am peaceful. I take stock. And most importantly, as I said, I share.
Thank you, Gail, for saying those five words to me, "You will find your voice." Thank you, darlings, for reading my blogs!
If you are searching for a new purpose, darlings, challenge yourself. Nothing is easy -- take it from one who knows -- but your reward will prove to be worth the risk!
Do something GOOD today: Challenge your children and your grandchildren to go after their dreams.
SUBSCRIBE AND FOLLOW
Get top stories and blog posts emailed to me each day. Newsletters may offer personalized content or advertisements.
Learn more