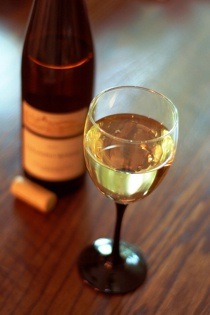 It's not easy to find great Riesling under $12. It is a very particular challenge since producers can always rely on their favorite crutch -- sugar -- when producing Rieslings. After working through over a case of value priced Rieslings, I was becoming a bit discouraged. Then, I hit on a series of wines from Washington State that made me take notice.
SUBSCRIBE AND FOLLOW
Get top stories and blog posts emailed to me each day. Newsletters may offer personalized content or advertisements.
Learn more