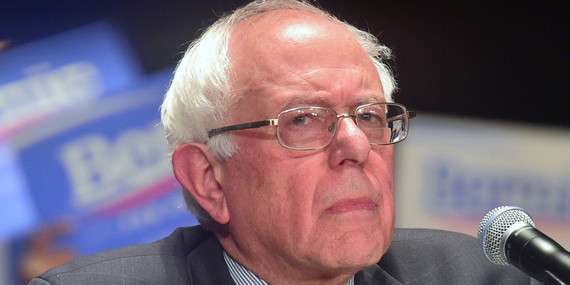 Clinton has said: "Yes, I should have used two email addresses, one for personal matters and one for my work at the State Department. Not doing so was a mistake. I'm sorry about it, and I take full responsibility."
The Justice Department has granted immunity to a former State Department staffer, who worked on Hillary Clinton's private email server, as part of a criminal investigation into the possible mishandling of classified information, according to a senior law enforcement official.

The official said the FBI had secured the cooperation of Bryan Pagliano, who worked on Clinton's 2008 presidential campaign before setting up the server in her New York home in 2009.

As the FBI looks to wrap up its investigation in the coming months, agents are likely to want to interview Clinton and her senior aides about the decision to use a private server, how it was set up, and whether any of the participants knew they were sending classified information in emails, current and former officials said.

... Spokesmen at the FBI and Justice Department would not discuss the investigation. Pagliano's attorney, Mark J. MacDougall, also declined to comment.

"There was wrongdoing," said a former senior law enforcement official. "But was it criminal wrongdoing?"
Bryan Pagliano, a former Clinton staffer who helped set up her private email server, has accepted an immunity offer from the FBI and the Justice Department to provide an interview to investigators, a U.S. law enforcement official told CNN Wednesday.

With the completion of the email review, FBI investigators are expected to shift their focus on whether the highly sensitive government information, including top secret and other classified matters, found on Clinton's private email server constitutes a crime.
The State Department is furthermore being sued for the emails of top aides, and for the tens of thousands of emails Clinton deemed personal and didn't turn over for review.

At a hearing last week in one such lawsuit, U.S. District Judge Emmet Sullivan said he's considering asking the State Department to subpoena Clinton, and aide Huma Abedin, in an effort to learn more about those emails...

Clinton and her aides insist none of the emails she sent or received were marked as classified at the time they were sent, but more than 2,101 have been retroactively classified during the State Department-led pre-release review process.
FOLLOW HUFFPOST