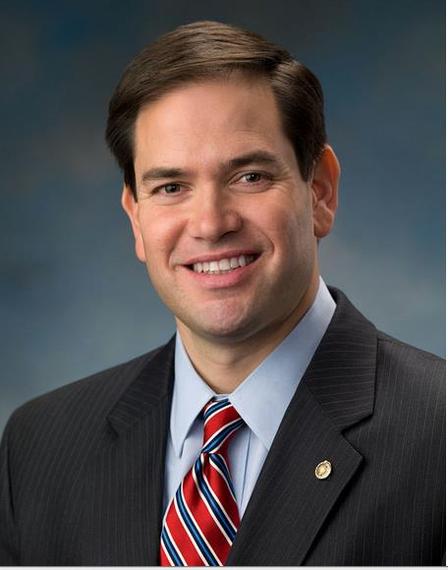 Senator Marco Rubio's eyes are looking toward the White House. But instead, he should be reading up on basic science. Though 97 percent of climate scientists agree that climate change is happening, Sen. Rubio still can't get his facts straight. In May of 2014, he said "I do not believe that human activity is causing these dramatic changes to our climate the way these scientists are portraying it."
It's clear why Koch Industries and other dirty polluters wanted to keep Sen. Rubio in the Senate. Since 2011, he has consistently voted for the polluters and against a safe climate. He has voted to continue making American breathe in mercury and other air toxins, pushed to expand offshore drilling, continued major subsidies to the oil and gas industry, and voted to block the EPA from cleaning up carbon pollution.
Our advice: Instead of listening to the interests of wealthy polluters, Sen. Rubio should be listening to the nearly 8 in 10 Florida voters who want to see limits on carbon pollution from power plants. Though, absent action, rising sea levels from a warming planet will eventually put many of his Florida constituents under water, it is Senator Marco Rubio who is all wet.
SUBSCRIBE AND FOLLOW
Get top stories and blog posts emailed to me each day. Newsletters may offer personalized content or advertisements.
Learn more