A few weeks ago MOCA Contemporaries hosted a studio visit with LA born and based artist Tofer Chin who has been preparing for his first New York solo show ("Totally") at Lu Magnus. Tofer's work is beautifully controlled and chaotic at the same time. He comes from a graphic street art sensibility but his language is sublimely mathematical and calculated, metaphorically and physically. The lines and shapes are precise and well thought out, and totally delicious to look at. He has been creating large public installations in Rio de Janeiro and Sao Paulo over the last few years and a similar installation will be part of the new show in New York with fluorescent lighting installed along the walls and ceilings of the gallery along with the new paintings. His work is rooted in California skate culture, with this particular show dipped in the colors and shapes of the 80's that somehow always manage to maintain relevance and in Tofer's work seem current and new. There is a great sense of movement and energy that jumps off the canvases in his paintings which I love. The show opens Friday January 27th from 6-9 p.m. and runs though Sunday March 25th. 55 Hester Street New York NY 10002.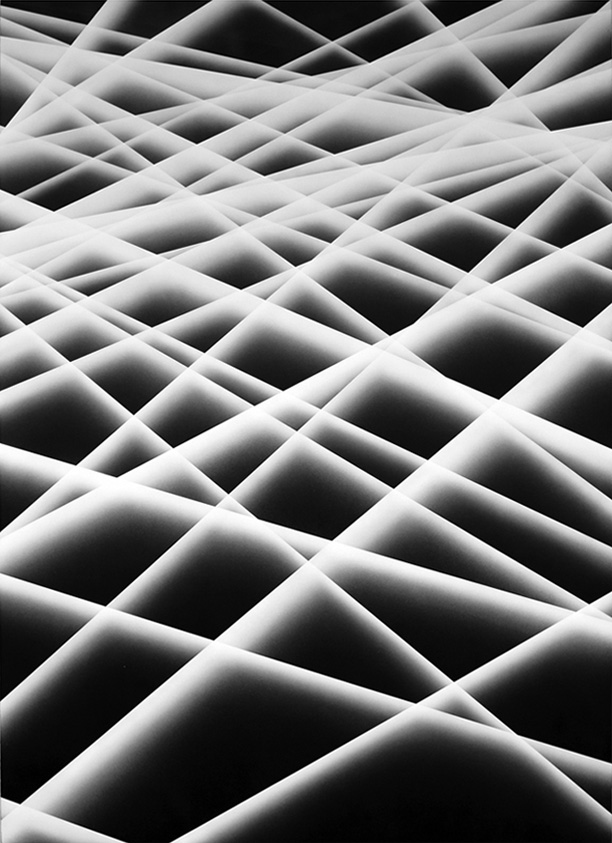 SUBSCRIBE AND FOLLOW
Get top stories and blog posts emailed to me each day. Newsletters may offer personalized content or advertisements.
Learn more