Think majoring in Celtic Languages is eccentric? Think again. Gone are the days when "Underwater Basket Weaving" was cited as an imaginary degree by college spokespeople in order to emphasize the extensive coursework offered by their institutions.
Several colleges now offer majors such as Egyptology and Packaging to students who are looking to pursue a career outside of the ordinary. Rachel Dozier explores some of these uncommon majors and how they can be applied in the professional arena.
Puppetry? Gerontology? Egyptology? These aren't just words that end in a "y" -- they're all unusual majors at different colleges across the country. But even though these majors may leave you tongue-tied, don't let that scare you off as these lesser known areas of study can lead to pretty cool careers. That's great, but you're probably wondering, what exactly can they be used for after graduation? HC has tracked down some of the most unusual majors in the country and the potential jobs they have to offer.
Puppetry (University of Connecticut)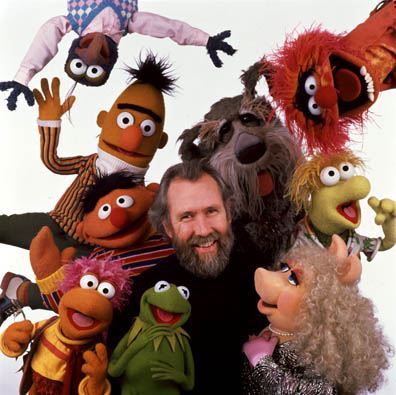 Professor Frank W. Ballard first taught classes in puppetry at UConn in 1964. UConn is now one of three colleges in America to offer a BFA degree in puppet arts, and the only university in the country offering a master's degree in the field. Puppetry majors are encouraged to put on their own productions. These productions are staged not only at the school, but also toured to schools, museums and theaters. Puppetry grads "perform and design for many theatres around the world," according to the UConn website. "They appear in, build for and manage internally recognized television programs and films, write books, design toys, teach children and direct prominent schools and museums."
SUBSCRIBE TO & FOLLOW LIFESTYLE
HuffPost Lifestyle is a daily newsletter that will make you happier and healthier — one email at a time. Learn more