Whether you're an expert builder or you've never touched a screwdriver in your life, these inspiring home upgrades will have you planning, measuring, cutting and hammering away in no time. Updating your home decor is fun, but it's even more fun when you're saving money and reaping the benefits of hard DIY work. If you don't believe me, just try to make it through this list without loving just one project and thinking, yeah, I could make that...
1. Build your own kitchen table.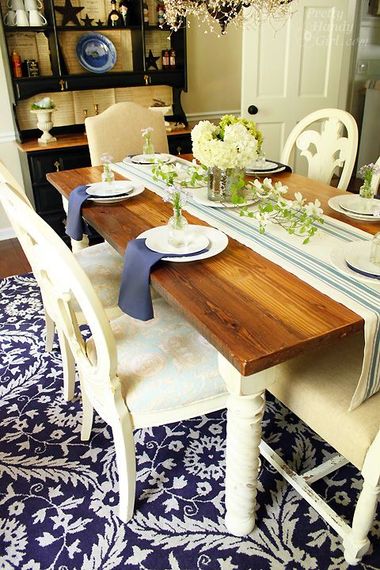 Project via Brittany @Pretty Handy Girl
Using new wood, reclaimed boards, or pieces of shipping pallets, you can make an elegantly stained kitchen table that's just the right size for you space and your family (ah, the beauty of homemade).
2. Add an edgy modern mantel.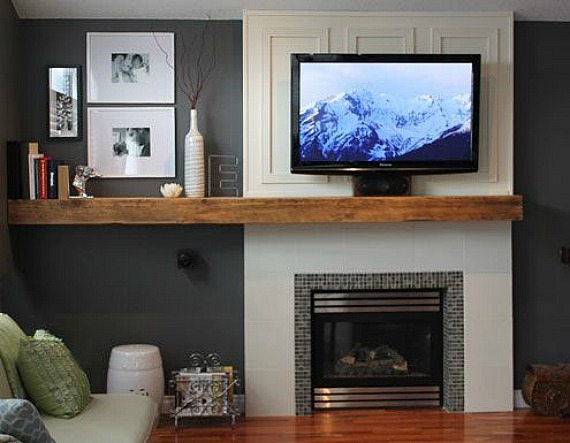 Project via Jen @Fresh Crush
3. Build easy picture ledges.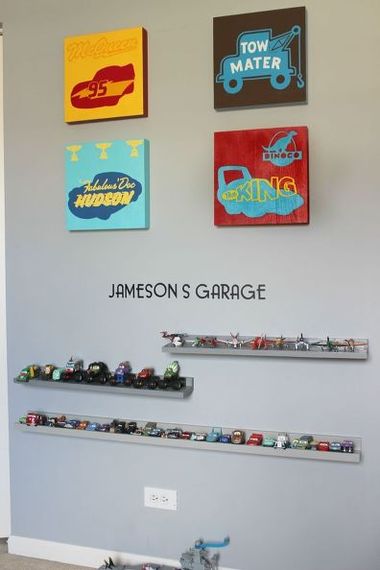 Project via Megan @C'mon Get Crafty
Made from thin pieces of a cut up pallet, these shallow shelves are perfect for displaying pictures, or storing toys and figurines.
4. Turn a pantry door into a headboard.

Project via Marty @Marty's Musings
5. Hang impressive shelves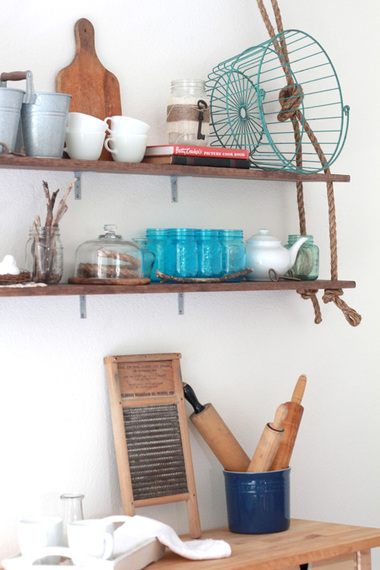 Project via Chelsea @Making Home Base
If you're a fan of nautical decor, this anchored shelf is for you! This beginner's DIY is as simple as hanging your boards and then roping them up, for some charming storage.
6. Create your own board and batten walls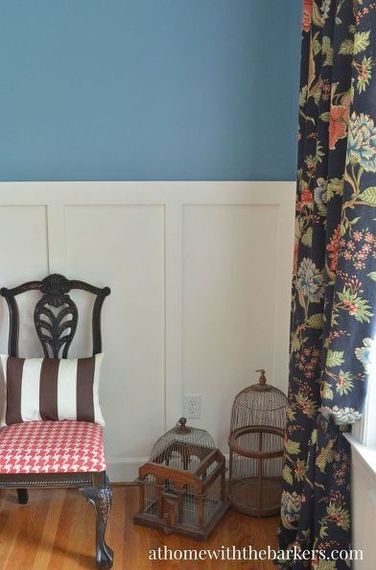 Project via Sonya @At Home with the Barkers
If your walls are too boring for your personality, give them some character with DIY board and batten detail. Just follow the tutorial to build the base and cover you work with paint, for a two-toned design that your household will love.
7. Give your kids a perfect play table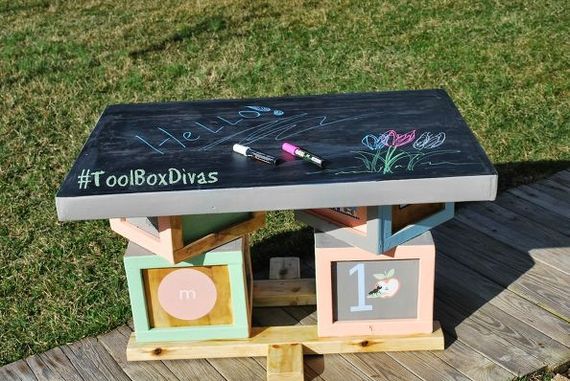 Project via Timisha @Toolbox Divas
This customizable play table is a great way to give your kids somewhere to craft, read, play, and store their toys. It's basically the cutest thing ever.
8. Add faux wooden beams to your ceiling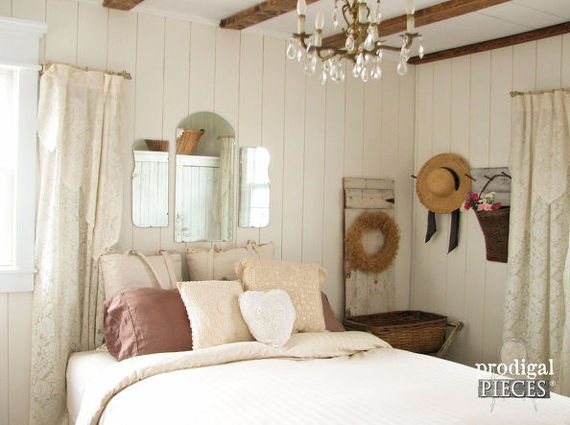 Project via Larissa @Prodigal Pieces
Turn your modern home into a cottage full of story and character, by adding wood beams to your ceiling and creating a faux farmhouse look.
9. Build your own wine rack (with glue!)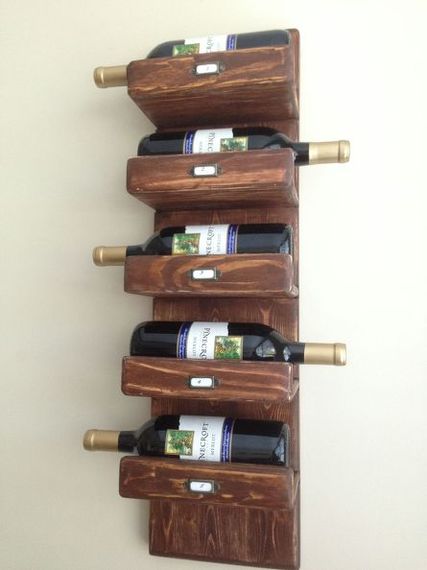 Project via Gabe @BlogaRican
10. Line your windows with barn shutters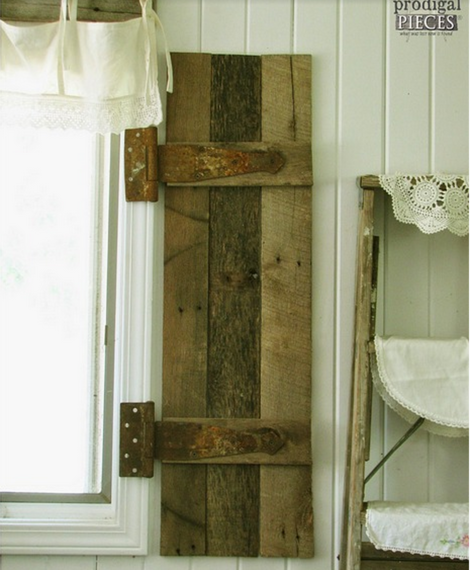 Project via Larissa @Prodigal Pieces
Turn any room into a dreamy farmhouse, with these super simple DIY barn shutters. This is perfect for a beginner with an eye for rustic decor.
Check out all the amazing building project we've got going on over on our Build It page on Hometalk!
Related on HuffPost:
Bad Kitchen Habits You Should Break Now
SUBSCRIBE AND FOLLOW
Get top stories and blog posts emailed to me each day. Newsletters may offer personalized content or advertisements.
Learn more