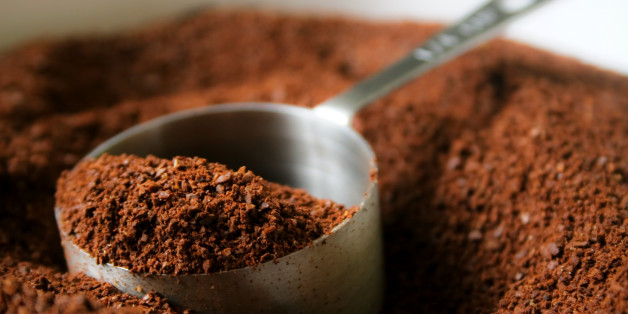 Getty Images/Flickr RF
When you've finished with your morning pick-me-up, and you're ready to get rid of the breakfast rubbish, put your used coffee grounds aside for a simple, smart reuse. Get started, by trying some of these easy-to-follow great ideas from the Hometalk community.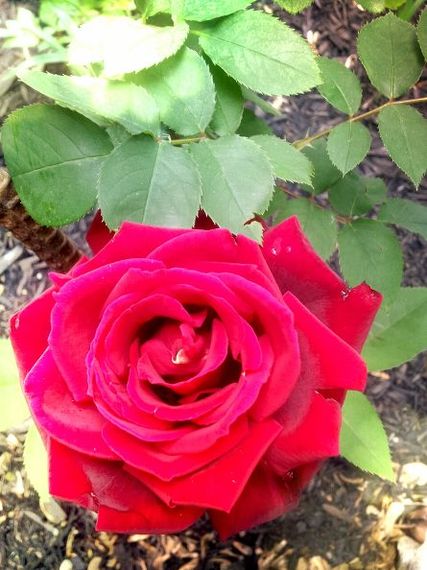 Roses Growing With Coffee Grounds via Hometalker Penny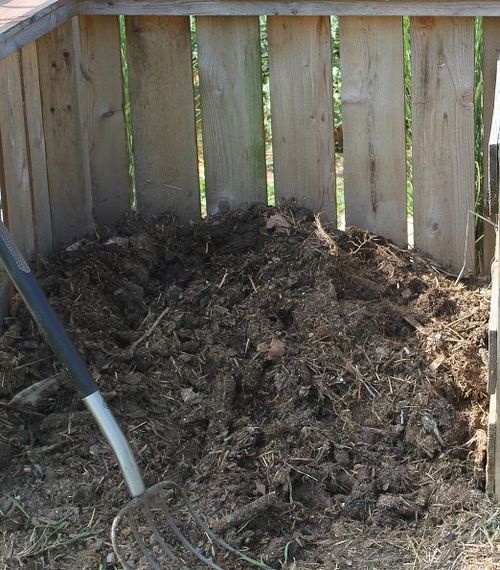 Start a Great Compost Pile via Hometalker Old World Garden Farms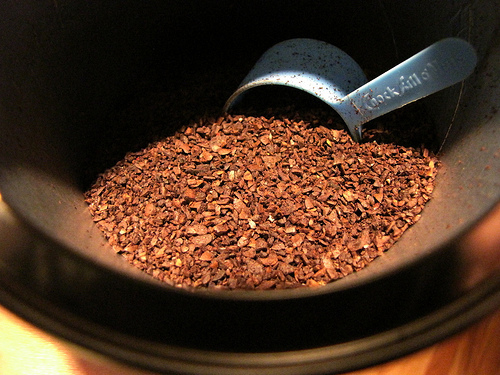 Deal With Ants in the House via Hometalker HomeSpot HQ
This trick is the trifecta - the inexpensive, recycled, and non-toxic alternative to store-bought, chemical woodstain. Try this vinegar and coffee mixture to stain and age wood.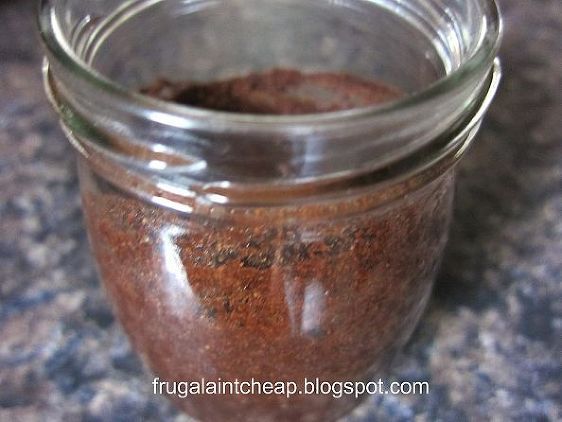 Vinigar and Coffee Stain via Hometalker Frugal Ain't Cheap
5. Concrete Stain

The rich color of coffee can be used for more than just wood tinting- this Hometalker changed the look of her concrete walkway by staining the stones using coffee grounds mixed with vegetable oil, and ironite.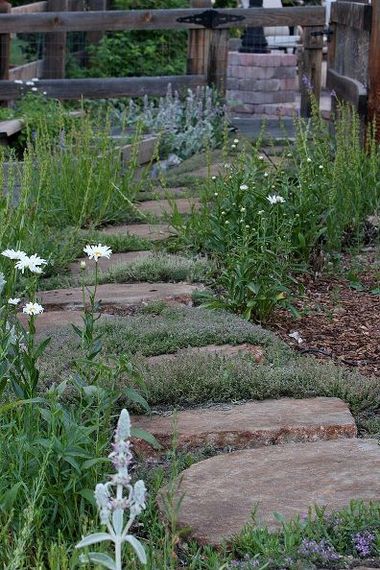 How to Stain Concrete via Hometalker ThriftDee
Coffee is a natural deodorizer, and can be used in tight spaces, like under your sink or in your refrigerator, to diffuse stale odor. You can even disguise deodorizing grounds in a beautified display, like this mason jar flower vase project, which disguises fresh-smelling recycled coffee grounds as soil.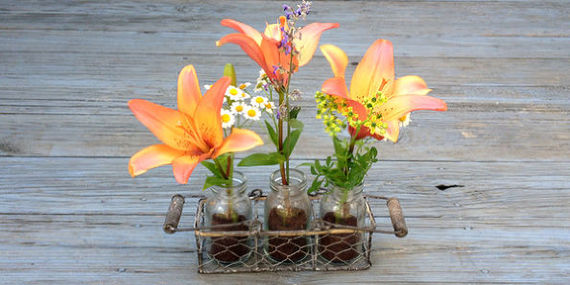 Coffee Used Grounds and Mason Jar Flower Vase via Hometalker Rethink Simple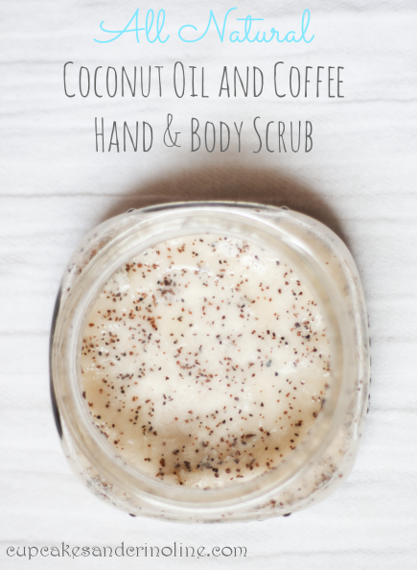 Two-Ingredient Hand Scrub via Hometalker Cupcakes and Crinoline
Get more inspiration for your house and garden! For more ideas on how to cleverly recycle your household waste, check out the Repurposing and Upcycling topic on Hometalk .
FOLLOW HUFFPOST