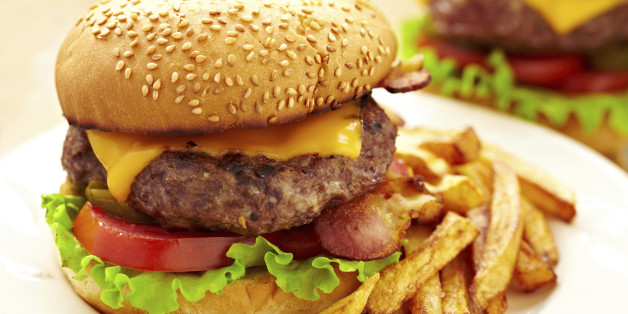 Did you know that 60% of all sandwiches consumed are hamburgers? Can you guess how many burgers per second are sold at McDonalds? What's all the hubbub about hamburgers, you ask? Well, in celebration of Hamburger Day, you can check out this video and find out 10 facts about burgers that you never knew! Not only will this be food for thought, but it will likely turn into an uncontrollable craving for this classic American sandwich!
SUBSCRIBE AND FOLLOW
Get top stories and blog posts emailed to me each day. Newsletters may offer personalized content or advertisements.
Learn more