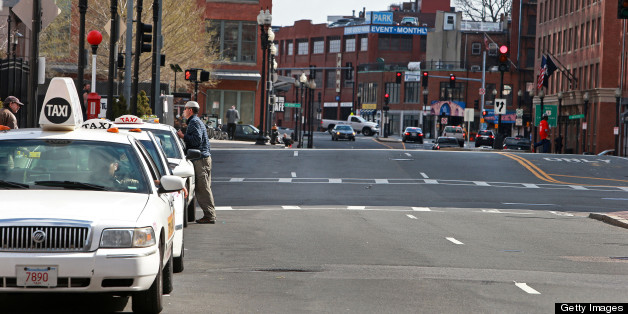 As Boston was in lockdown mode Friday, April 19, while law enforcement agencies continued the manhunt for suspected Boston Marathon bomber Dzhokhar Tsarnaev, we invited those in the area to blog about their experience. The following slideshow contains those Notes from the Lockdown.
SUBSCRIBE AND FOLLOW
Get top stories and blog posts emailed to me each day. Newsletters may offer personalized content or advertisements.
Learn more