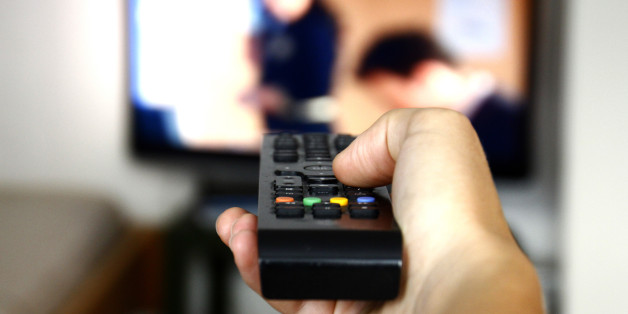 The holidays are over, which means two things: longer lines for the treadmill, and a bunch of brand new shows to watch, judge, and probably discard in favor of Modern Family re-runs.
Since you would have to essentially abandon your social life to check out all of these pilots, we've simplified the process once again with some word clouds. That's right -- you don't even have to read full sentences to know what's watchable. Whether you're looking to geek out about the universe with Neil deGrasse Tyson or just want to see some cowboys getting it on, there's something for everyone. We hope.
SUBSCRIBE AND FOLLOW
Get top stories and blog posts emailed to me each day. Newsletters may offer personalized content or advertisements.
Learn more