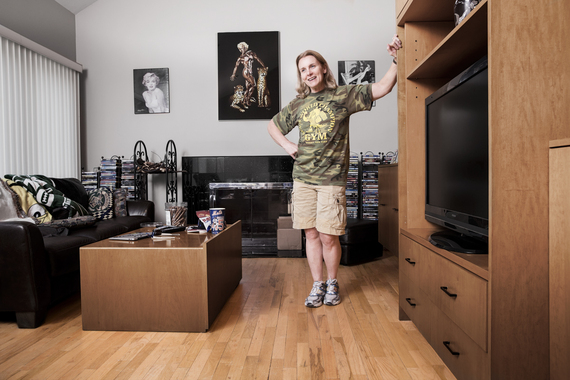 Francis wanted to be a ballet dancer --her young teenage body had other plans, and no longer conformed to the physiology necessary for such a career. So she embraced the change, pursuing weight training -- bulking up to become the first woman ever to bench-press more than 330 pounds -- and track and field, in which she was a two-time world champ. Despite the attention she garnered as the star attraction in Pumping Iron 2, she lives a relatively anonymous suburban life these days. Oh, she runs a gym that bears her name, but many of its members don't realize that the quiet and unassuming woman running the day-to-day operations at the "East Coast Mecca" is that Bev Francis.
SUBSCRIBE AND FOLLOW
Get top stories and blog posts emailed to me each day. Newsletters may offer personalized content or advertisements.
Learn more