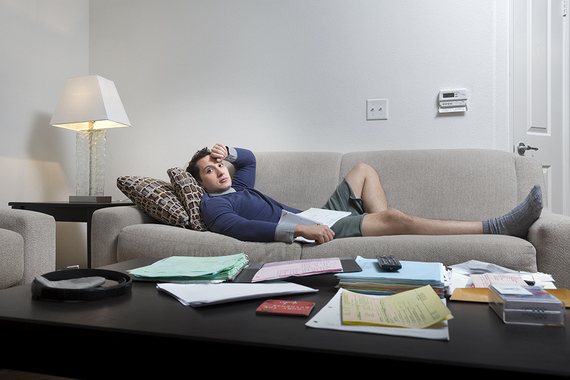 A nationally ranked power lifter, bodybuilder, martial artist and personal trainer, McGorry sets what he calls "efficient" goals -- that is, those he knows he'll be able to meet. It appears to be working; he's managed to land parts on two hit TV series -- Orange Is the New Black and How to Get Away With Murder -- in a very short time. In essence, he goads himself to be only as good as he knows he can be, never expecting to fail but not concerning himself with getting past the marks he originally sets. Then, inevitably, he does exactly that. Fittingly, his approach to his newfound fame and success, he says, is simply to enjoy them and live in the moment. He's like an updated version of the tortoise in the famous race fable -- so committed to basic execution that he ends up far surpassing his own expectations.
SUBSCRIBE AND FOLLOW
Get top stories and blog posts emailed to me each day. Newsletters may offer personalized content or advertisements.
Learn more