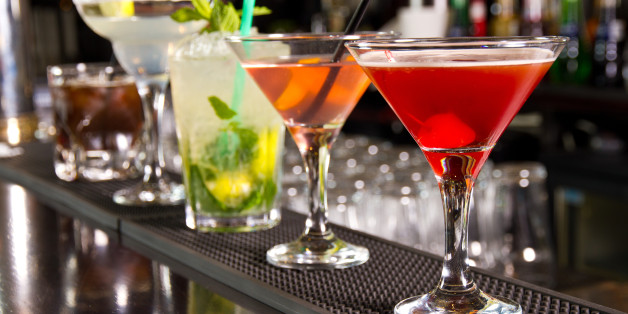 Arguably the world's most agreeable spirit, vodka is the blank canvas of the cocktail world. Its neutral flavor profile makes it a chameleon in the glass, acting as a spirited clean slate from which other ingredients can meld and commingle. And because of its versatility, it's an easy bottle to call on when you're looking for a simple cocktail to mix up at home. The editors of Imbibe recently culled together some of their favorite vodka cocktails--here are their top five picks.
And for more of the best liquid culture, click here.
SUBSCRIBE AND FOLLOW
Get top stories and blog posts emailed to me each day. Newsletters may offer personalized content or advertisements.
Learn more