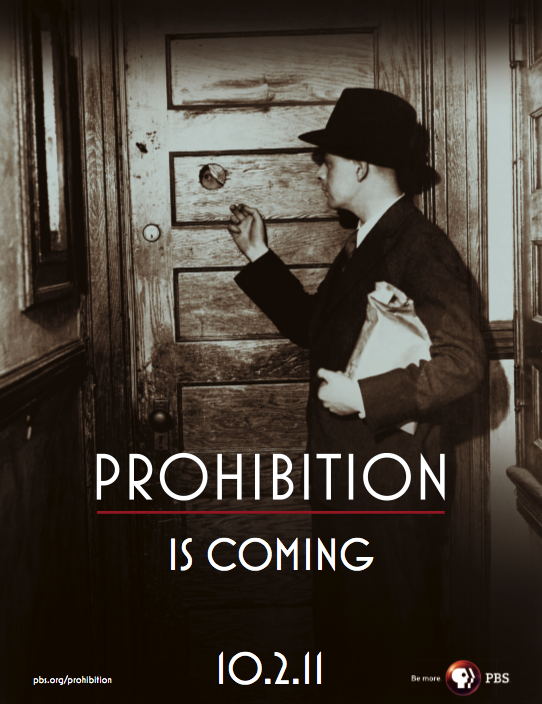 Cocktail geeks and documentary film buffs alike are eagerly awaiting Ken Burns' soon-to-air Prohibition. But if you've ever caught a documentary on PBS, you're probably already familiar with the work of Burns. For more than 30 years, he has tackled topics ranging from war to baseball to jazz, earning multiple Emmy and Oscar nominations along the way. His most recent film, Prohibition, takes on the temperance movement, and with stunning archival footage and the voices of actors like Tom Hanks, Samuel L. Jackson and Patricia Clarkson, Burns breathes new life into the era. Click here to check out a fascinating conversation with Burns about what he was most surprised to learn about the time period, whether or not he thinks he would have been tempted to tipple, and what he sees as Prohibition's most lasting impact on society today. Be sure to tune into PBS October 2-4 to catch the three-part series.
SUBSCRIBE AND FOLLOW
Get top stories and blog posts emailed to me each day. Newsletters may offer personalized content or advertisements.
Learn more