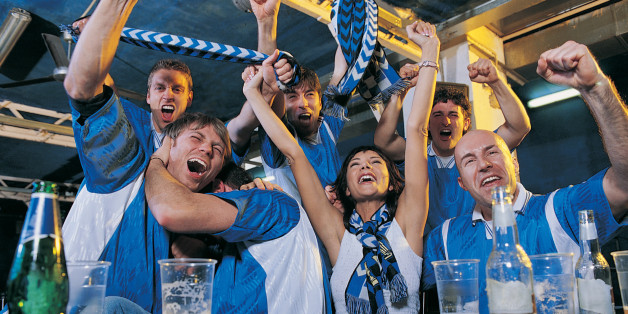 Four long years of waiting are finally coming to an end! The FIFA World Cup Brazil kicks off today, and we're gearing up for a series of intense matches. So many burning questions hang in the air -- will the U.S. make it out of the first round despite being in a group with Germany, Portugal and Ghana? Will more controversy arise around FIFA? And, most importantly, what will we sip as we nail-bite our way through the games? We've put together a guide based on which team you'll be supporting. If your team gets the boot, just switch your drink as you do your allegiances. May the best team -- and drink -- win!
World Cup 2014: The Definitive Imbibers Guide to World Cup Sips
SUBSCRIBE AND FOLLOW
Get top stories and blog posts emailed to me each day. Newsletters may offer personalized content or advertisements.
Learn more