There likely aren't many more important conversations occurring this week. Over the next several days, the Indian Ministry of Health along with partners, USAID and UNICEF, is hosting its Child Survival Summit t to discuss and prioritize lowering the child mortality rate. India is still among the top four countries that account for half of all child deaths globally.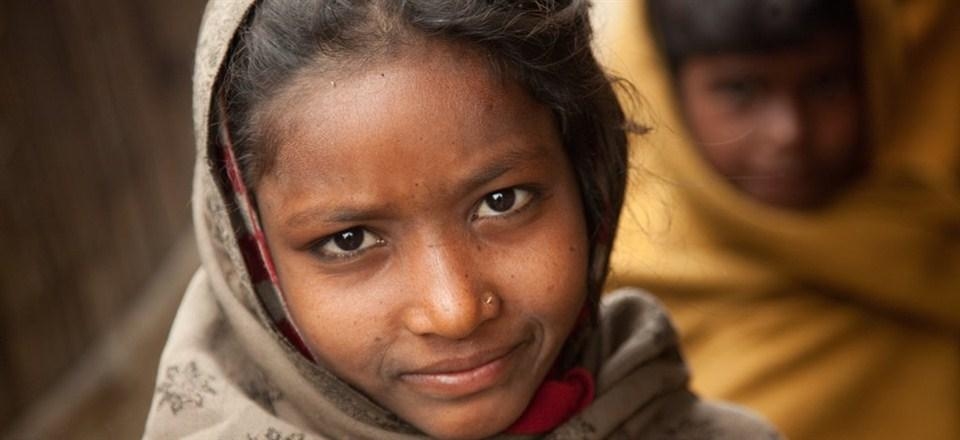 Photo courtesy of Bill & Melinda Gates Foundation. 2011 vaccine survey in Bihar, India.
The good news? India has lowered its under-five child mortality by 45 percent since 1990.
On the heels of the Child Survival Summit that took place in Ethiopia at the end of January, India is using its summit to continue the conversation about building a roadmap and strengthen partnerships to end preventable child deaths.
On the first day of the summit key tweets, infographics, and videos were shared from conference-goers and summit partners. You can follow the summit at the #C2AIndia hashtag and learn more at childsurvivalsummit.in.
Want to take action? Visit UNICEF and get involved.
RT @USAID: #DidYouKnow-Since 1990, child mortality in #India has dropped 45%. #C2AIndiaSue Griffey
Call to Action Summit for Child Survival and Development's Photos | FacebookFacebook
pr #C2AIndia: it's encouraging note that India's Under five Mortality Rate has declined faster than the global average http://uni.cf/WT23SnCall to Action India
Providing adequate nutrition during the first 1000 days can ensure that children are less susceptible to disease #C2AIndiaUSAID India
Fbcdn
We're bringing round-the-clock care to newborns in one of the poorest areas of #India http://goo.gl/CJXAu #Promise4Children #C2AIndiaUNICEF
India U5MR has declined faster than the global average but good is not good when better is possible says Anuradha Gupta MoHFW #C2AIndiaNicole Schiegg
Since 1990, the child mortality rate in India ...Facebook
Almost 30% of global neonatal deaths occur in #India http://ow.ly/hvpTL #infographic #promise4children #C2AIndiajohn snow, inc (JSI)
This post was written by Jennifer James. She is an early pioneer of the mom blogging movement and founder of Mom Bloggers for Social Good, a global coalition of mom bloggers who use social media and blogging to advance information to their networks about pressing global issues. You can follow the organization @socialgoodmoms
SUBSCRIBE AND FOLLOW
Get top stories and blog posts emailed to me each day. Newsletters may offer personalized content or advertisements.
Learn more