As attractive as granite may be, considering different countertop options beyond the predictable stone box can put savings in your pocket and give you a conversation piece.
For the eco-conscious homeowner, look at a bamboo butcher block countertop pre-manufactured by companies such as Teragren and sold through various distributors. Bamboo is both renewable and durable, while butcher block is typically priced well below granite or marble. Many manufacturers offer different edge details, which will give you the look of an expensive millwork detail at the price and convenience of a pre-manufactured product. Bamboo butcher block is great for working and eating surfaces such as a breakfast bar or buffet counter. For areas adjacent to your sink and stovetop, mix up the butcher block with small sections of a stainless steel counter surface for a sleek modern look or a stone surface for a more traditional feel.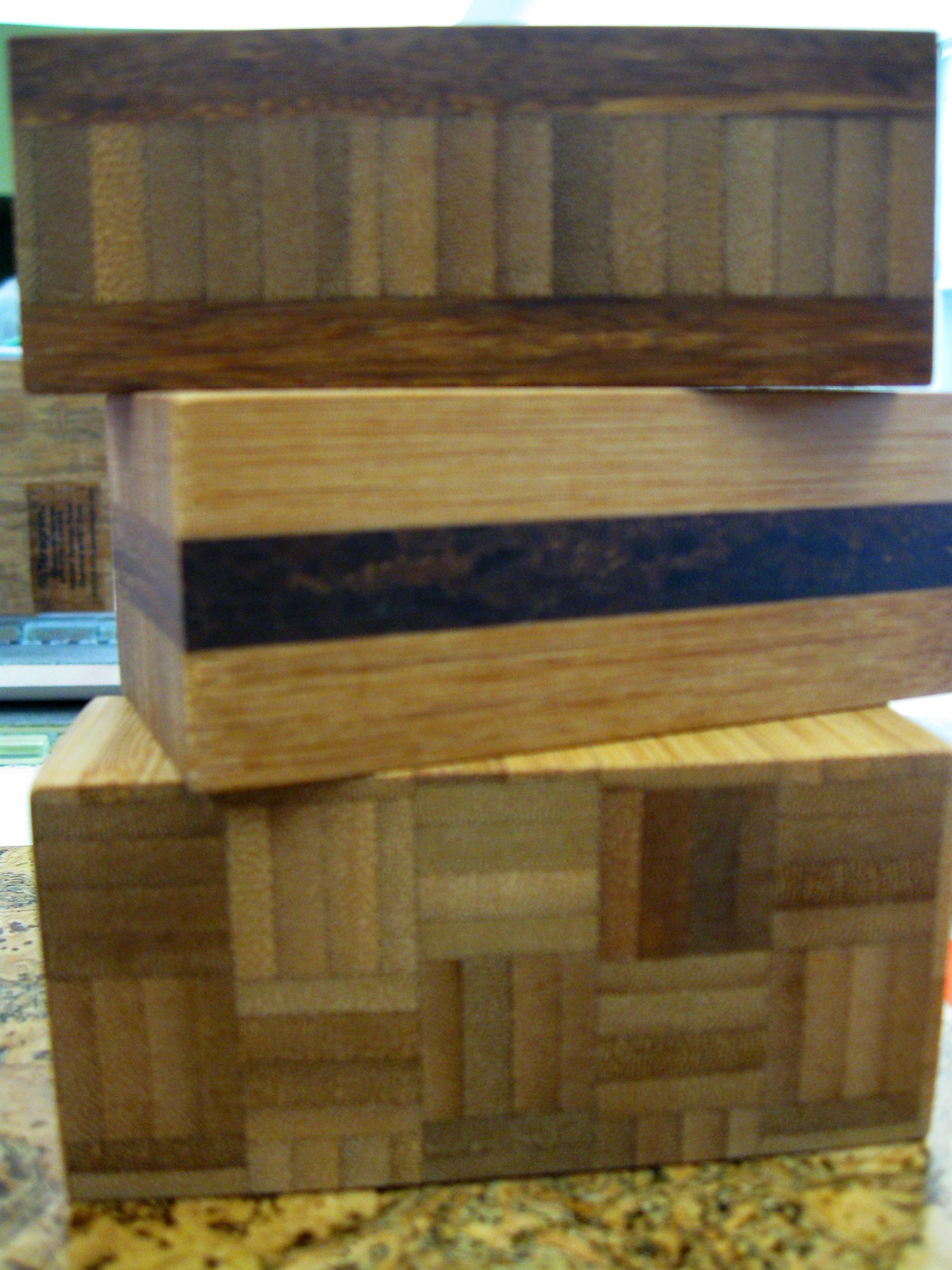 Let there be light -- and color! 3form has dramatic translucent resin countertop surfaces available in 1- or 2-inch thicknesses and many colors. While this product can get pricey, use small portions at select locations in your kitchen. You can make the effect even more dramatic by lighting its surface with a well placed light fixture. If you accidentally scratch the surface, you can simply sand it away!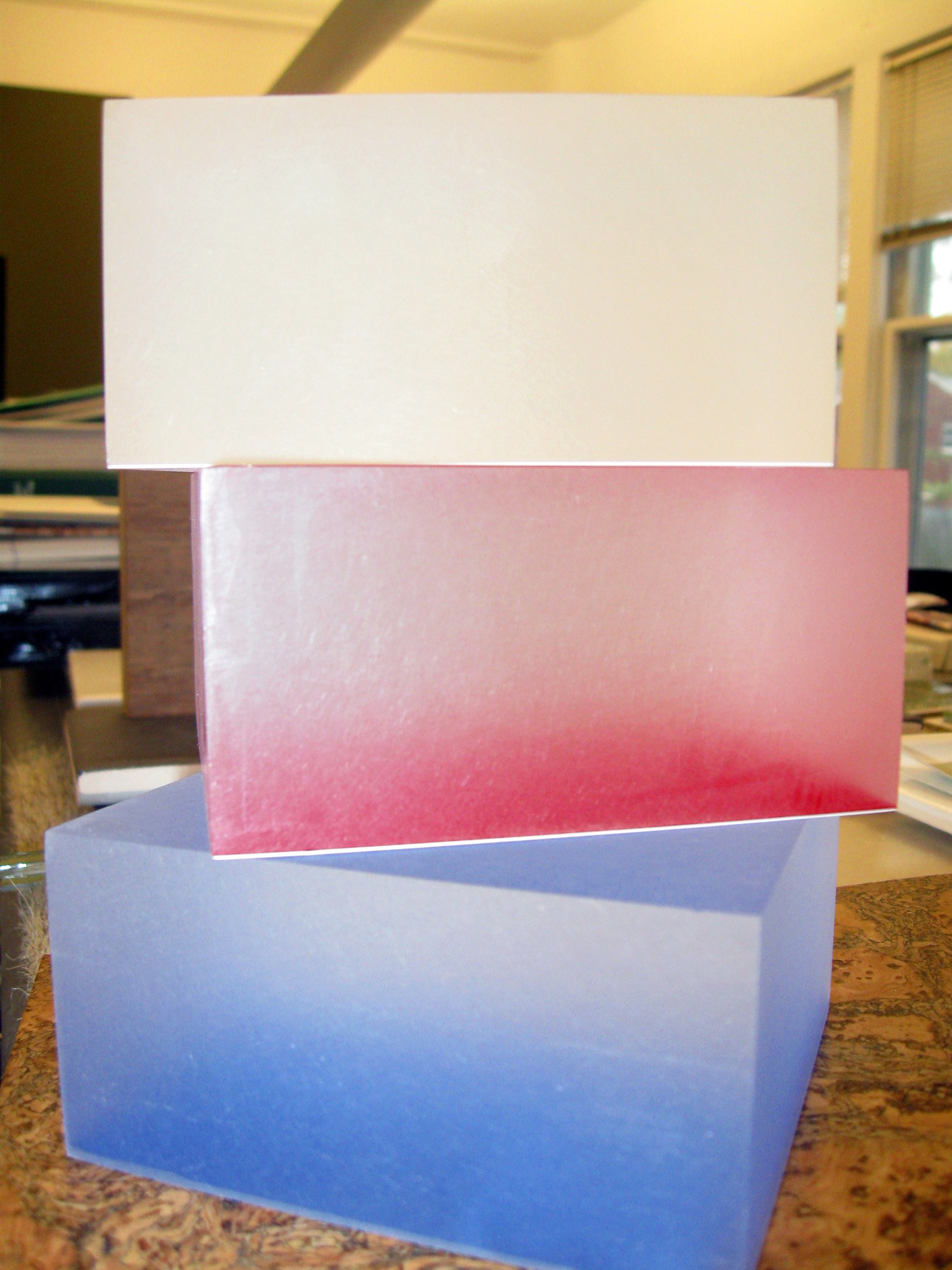 Fixed on stone. If you still want stone, here are some tips to save on its purchase. Call stone yards and distributors in your area directly and ask about remnants. Usually you can find good-sized remnants, although availability in the same stone will be limited. Combine different stone colors and finishes for different sections in your kitchen. Try a darker stone in smaller sections such as near your stovetop. Balance darker stone with a lighter-colored stone near your sink and work area. You can always combine remnants of stone countertops with long runs of butcher block, resulting in the look you want and the savings you need.
Photos by Irene Vogelsong.
SUBSCRIBE TO & FOLLOW LIFESTYLE
We're basically your best friend… with better taste. Learn more