It's a book tailor-made for its times.
"People tend to see things now as clips," says Vanity Fair blogger and author Marc Spitz. "We live in a YouTube culture where we see things in shapes and vignettes."
So he structured Jagger: Rebel, Rock Star, Rambler, Rogue to appeal to an audience with the shortest of attention spans. It's a book that tells its story in a series of interludes, which makes perfect sense for readers who see the world as a procession of snapshots, and who take those snapshots themselves, with ever-present camera phones for instant uploads onto Facebook pages.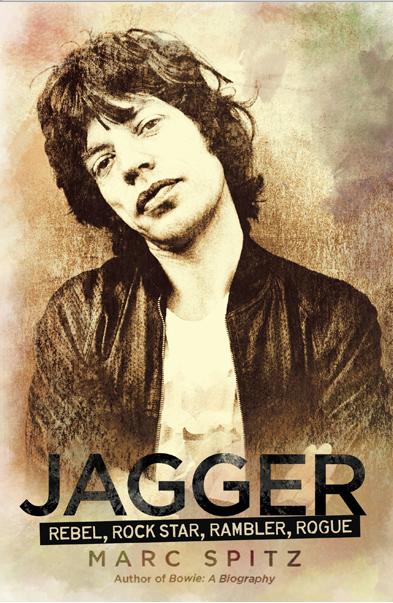 Spitz approached the book conventionally enough, researching it like a biography, though he wasn't able talk to Mick Jagger himself. The singer hasn't done a major sit-down interview since 1995. "I don't think he looks back," says the author. "Maybe he doesn't want to dredge up the past."
Still, Spitz's timing is good. The Rolling Stones are hot copy.
While Keith Richard's autobiography, Life, recently punched past sales of one million copies, Jagger busied himself by organizing an intercontinental super group called SuperHeavy, releasing a new album earlier this month. And the question du jour seems to be whether the guitarist and vocalist will pull together a tour for the Rolling Stones 50th anniversary in 2012. The two seem at odds over that, with tension still in the air over negative comments about Jagger, a.k.a. "Brenda," in Richards' book.
The pair has a love/hate relationship that's almost as old as rock and roll itself. As Spitz notes, it has its roots in their early years as boys in the middle-class London suburb of Dartford, where the two lived, literally and figuratively, on different sides of the tracks.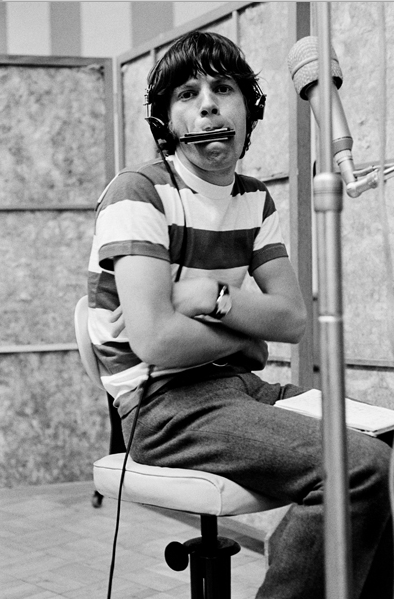 Jagger is not a pro-Mick spin job, and it's hardly an anti-Keith book either. Rather, it offers a contrarian view, designed to restore some balance to the pair, and see Jagger's life from a new perspective. "One mistake that people make is that Keith is the heart of the band, and Mick is the brain. Sometimes that's true and sometimes it's not," says the author. "The fact is, it takes both Mick and Keith to make the Stones -- there's no value without Mick and there's no value without Keith."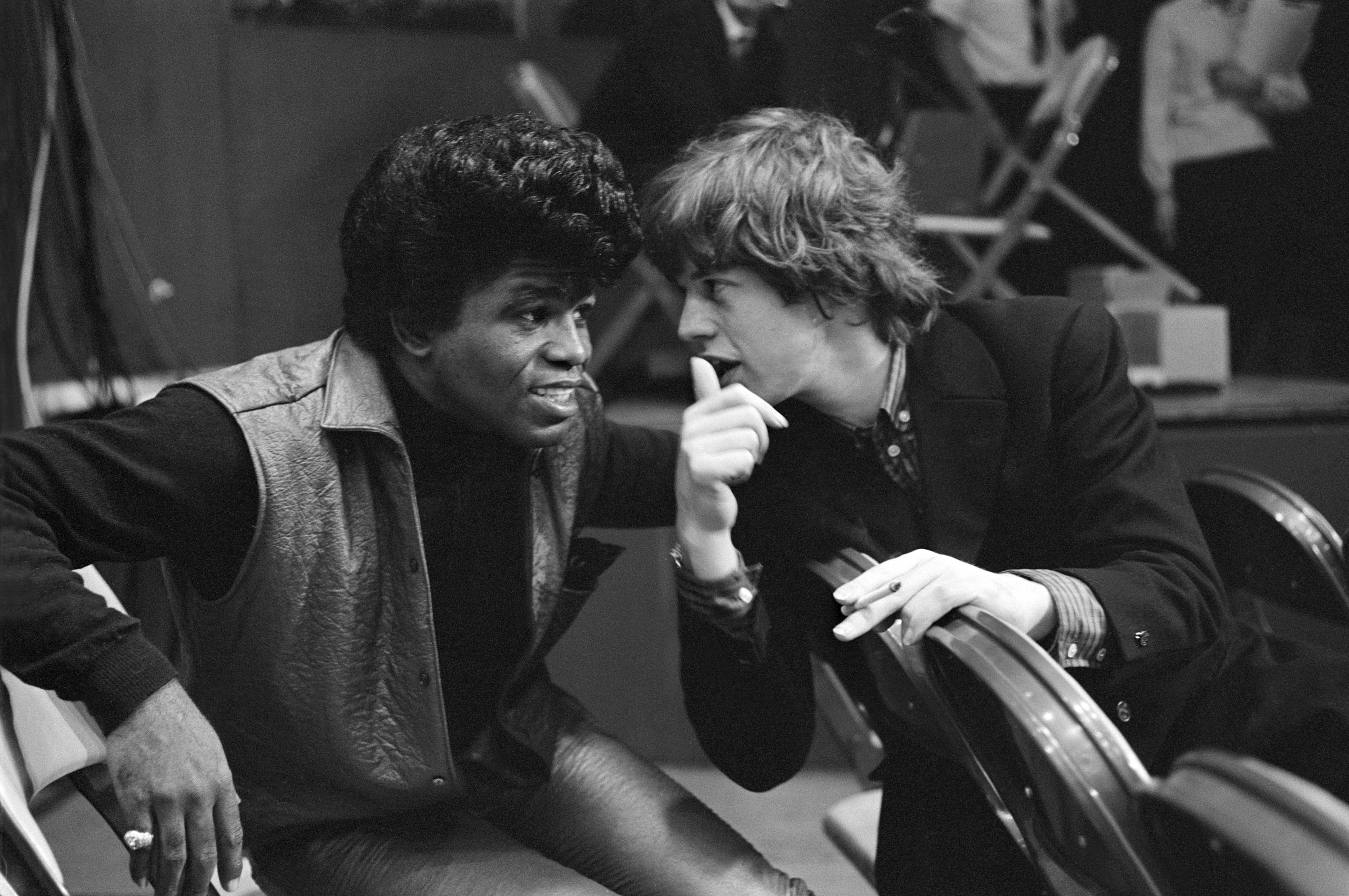 But back to the book's structure: Rather than uses multiple sources throughout, Spitz selected one source for each section, focusing on key moments in Jagger's life. Thus activist Tariq Ali serves as primary source for the period centered around protest- and assassination- laden 1968, while velvet-throated singer Carly Simon, known for her "You're So Vain" lyrics, sits in for a tamer 1972. Even Marshall Chess, who worked first with blues-laden Chess Records and later with Rolling Stones Records, gets his own era, from 1970 to 1971.
"I definitely sat down with my editor for a lot of back-and-forth about how to present it," Spitz says. "We talked about the way we see things now, and about how we read. I had to write it in a way that had to do more with less."
A flavor of that can be found in this paragraph from a section called "I Went Down to the Demonstration":
Tariq Ali knew that Mick would be at the demonstration. He'd called and informed Ali that he was going to march. "He said, "I'm coming on." But he did not want to speak. He was there as an observer, a sort of artist-journalist, traveling on the periphery, although rumors began to spread that he was dancing in front of police horses and chucking bricks at shop windows (most of which were boarded up). In truth, he and Faithfull kept near the bank of cameras and didn't charge into the fray. It was a personal risk, nonetheless. With the mounted police, caught up in an anarchic clash, however, he certainly ran the risk of being just another long-haired agitator. He certainly wasn't dressed in stage wear, but rather a simple polo shirt and overcoat -- student garb. "They certainly could have smashed his head," Ali agrees. "They smashed a lot of heads that day. He wanted to be among the crowd. He didn't care what the consequences of going out would be; that's absolutely true -- obviously had he been beaten up by the cops that day there would have been one hell of a storm in the country as a whole; it was a risk and he took that risk."
What he was after, as many were in 1968 -- from London to Prague to Chicago to Mexico City -- was his own "fair share of abuse."
But unlike the rest of us, he could sing about it later, backed up by the world's greatest rock and roll band.
Images courtesy of Penguin.
For more on Jagger: Rebel, Rock Star, Rambler, Rogue, go to http://www.penguinspain.com/book.asp?isbn=9781592406555
For more by J. Michael Welton, go to http://architectsandartisans.com/
FOLLOW HUFFPOST