New Yorkers love Central Park for its great green spaces and tons of activities. Until a few weeks ago, though, it was impossible to find healthy cart food in the park. All that has changed with two new carts from Good To Go.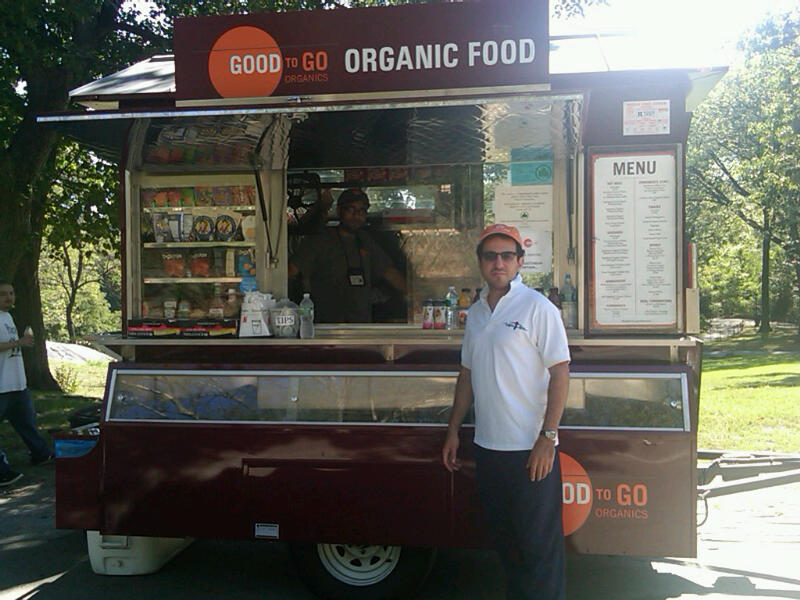 These carts offer clean, good food from Applegate and other providers. You can still have a frank or a burger - this time you will live to enjoy the park anther day instead of keeling over in pain from the normal "food" offered at other stands.
And tell Mohammed at the stand that Jack sent you!
SUBSCRIBE AND FOLLOW
Get top stories and blog posts emailed to me each day. Newsletters may offer personalized content or advertisements.
Learn more