Most summers I try to get to Italy, but this summer was SO busy I could not make it out there. The good news is that Italy came to me in form of the newly opened Eataly.
This incredible emporium of al things foodie and italian is a foodie's dream. The are no fewer than TWELVE restaurants woven among an array of gourmet food stalls and shops. I got dizzy the fist half hour just navigating from the pasta section to teh cheese counter.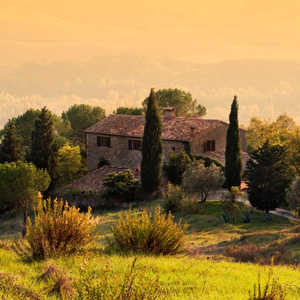 Oddly, there is no real web presence for Eataly NYC except for a mention on the Italian website -- www.eataly.it Check it out at 5th Avenue and 24th street in the Toy Building.
Eataly is the brainchild of Mario Batali and top chefs who have given NY a baci de tutti baci! Grazie Mario!
Follow Jack Hidary on Twitter: www.twitter.com/jackhidary