This morning just after midnight a NYC taxi crashed into a horse and buggy in front of 40 Central Park South. There have been a number of crashes in the last months with horse-drawn carriages.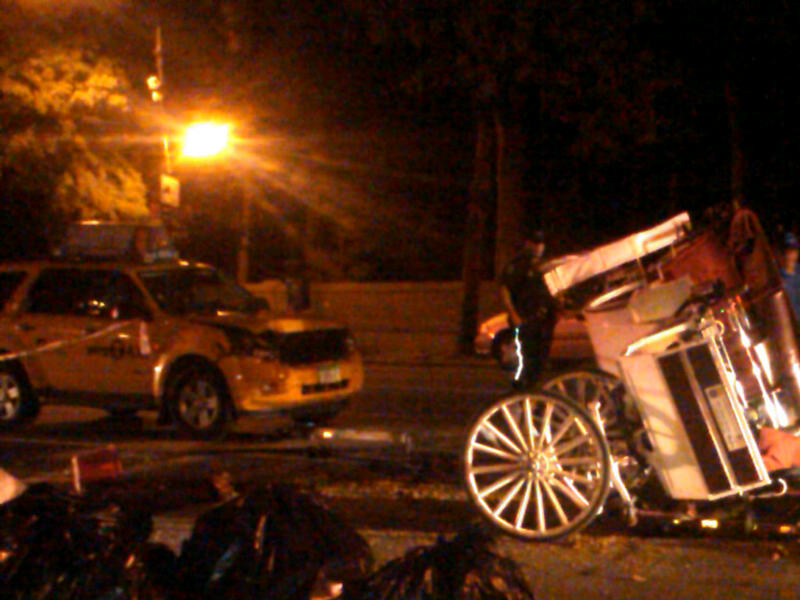 The horse had blood on its front legs but was standing. The driver of the taxi was taken away in an ambulance.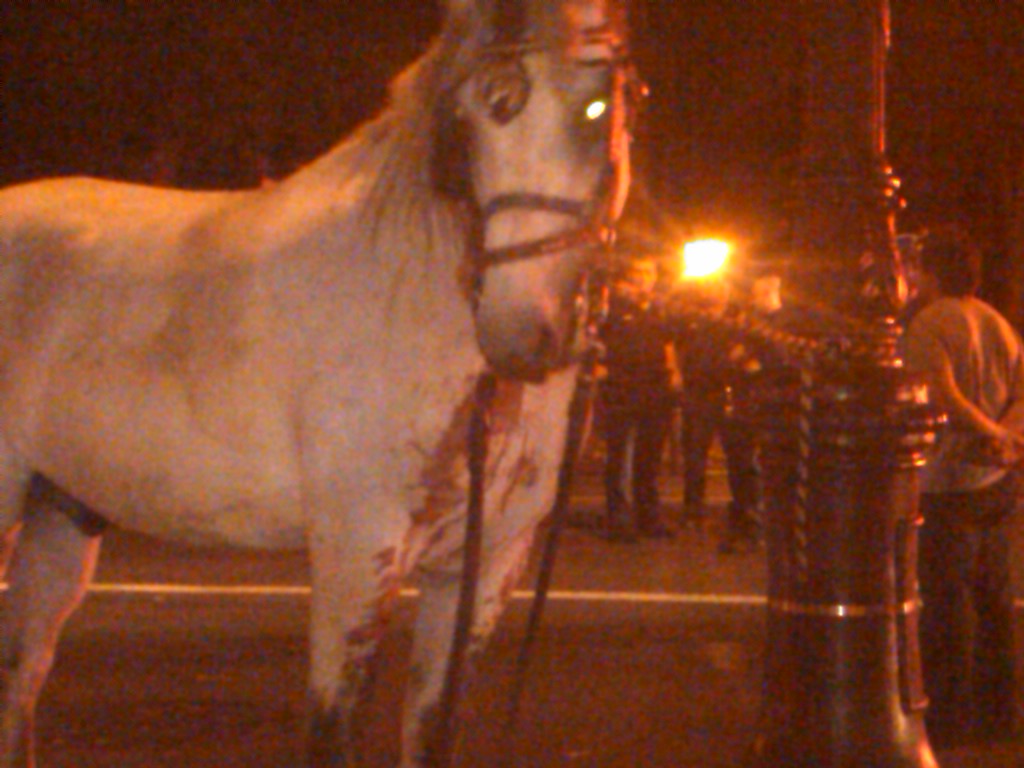 The website of the Coalition to Ban Horse-Drawn Carriages has a number of pictures of past accidents. http://www.banhdc.org/
NY CLASS is an org promoting the use of electric antique cars to give tourist rides around the park instead of horse and buggies http://www.ny-class.org/
SUBSCRIBE AND FOLLOW
Get top stories and blog posts emailed to me each day. Newsletters may offer personalized content or advertisements.
Learn more