The Frum Forum.com is a site edited by David Frum, which is says is "dedicated to the modernization and renewal of the Republican party and the conservative movement."
David Frum wants to save the GOP. And, he likes boobs. These are just a few images from the Frum Forum.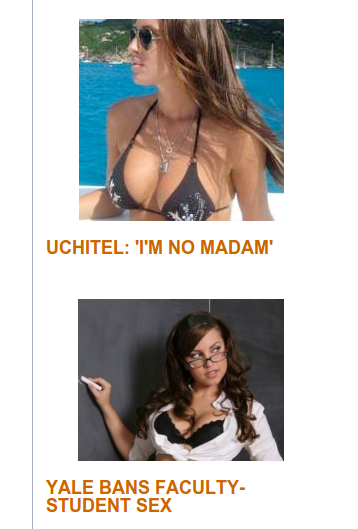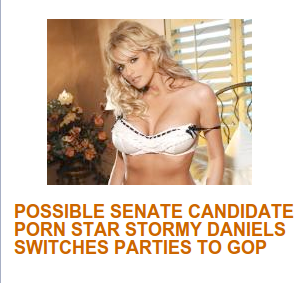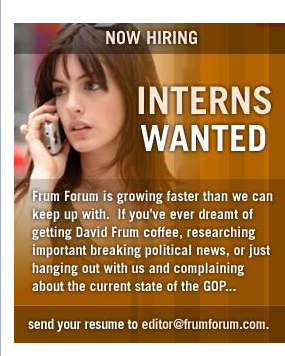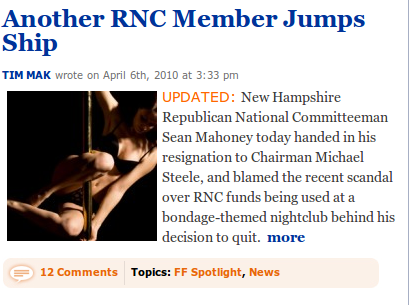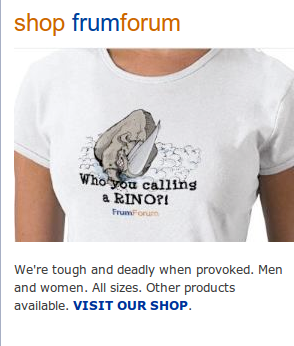 SUBSCRIBE AND FOLLOW
Get top stories and blog posts emailed to me each day. Newsletters may offer personalized content or advertisements.
Learn more