Since the Internet provides very few ways to trick you into thinking that your shoelace is untied, I thought it far more convenient to trick you into thinking the following ten headlines somehow represented reality. Which we know, of course, that they never will. But if you can't dream on April Fool's Day, when can you dream?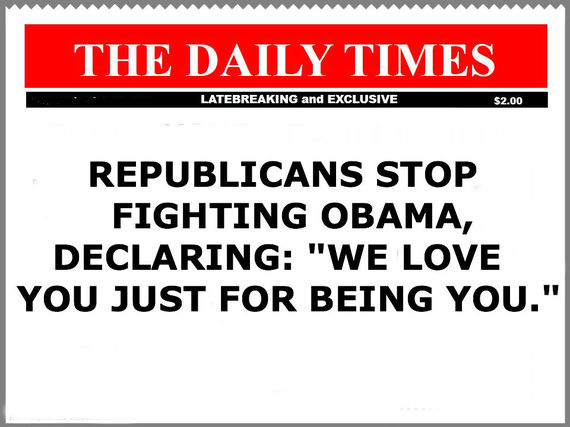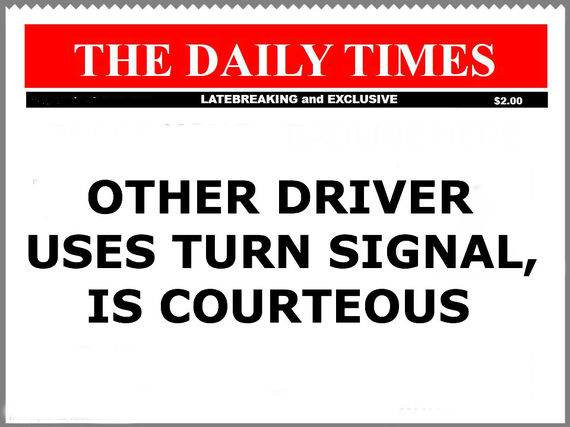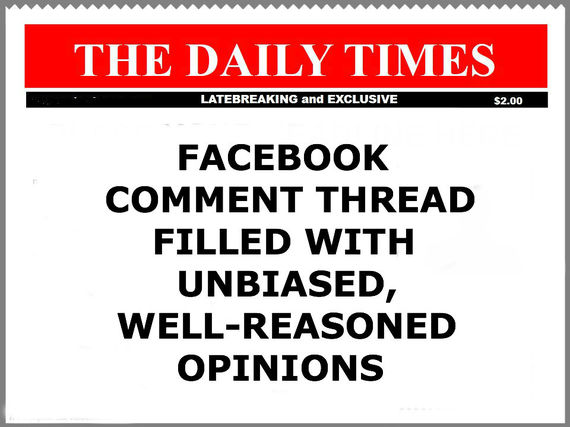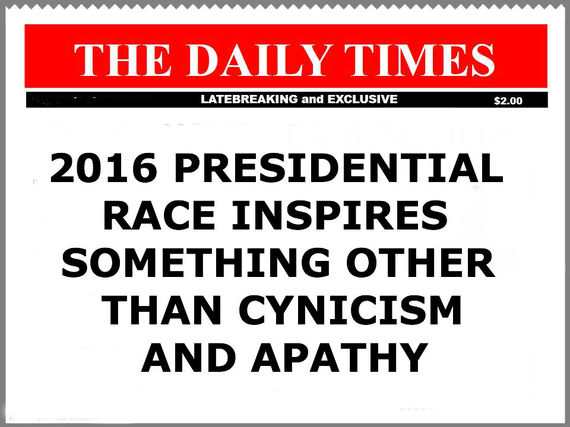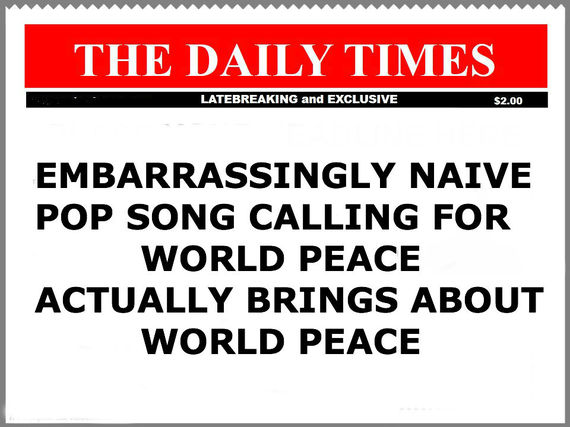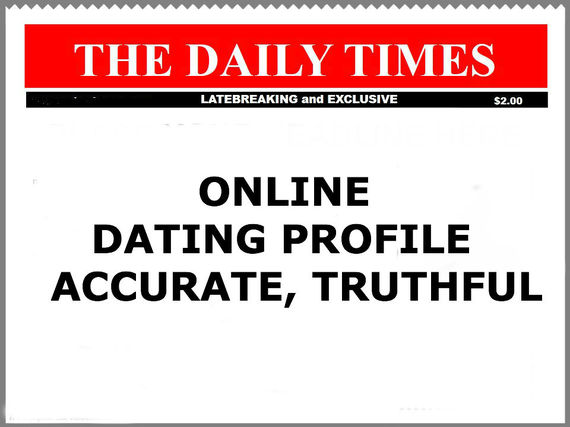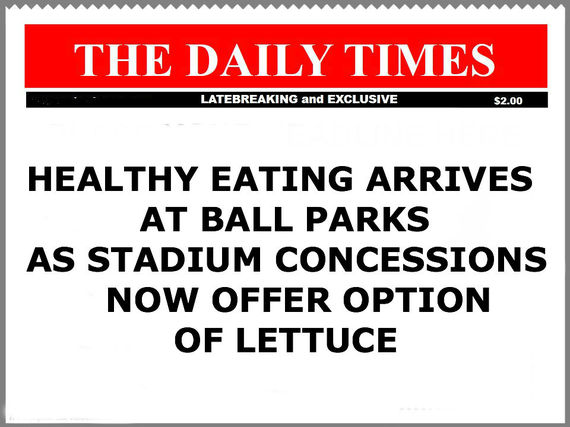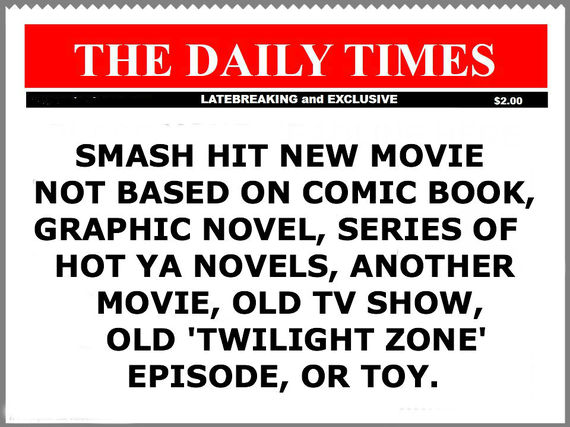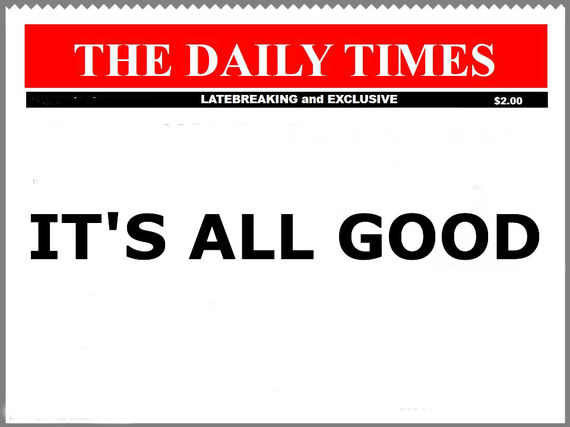 More of James Napoli's comedy content for the web can be found here.
This Blogger's Books and Other Items from...
SUBSCRIBE TO & FOLLOW ENTERTAINMENT
Get top stories and blog posts emailed to me each day. Newsletters may offer personalized content or advertisements. Learn more