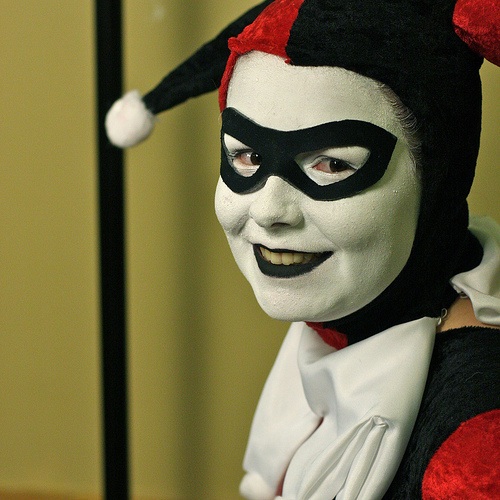 Let's assume for a moment that the corporate news media could try to pull the wool over our eyes with stories that just weren't true. Hm. Wait a minute, that didn't come out quite right. Let's assume they could be completely irresponsible and play fast and loose with the facts. All right, that's not the correct choice of words, either. The point is, it might be interesting if the news indulged in a little April foolery, and, if they did, it might look something like these ten stories. Kidding!
Top Ten April Fools' Headlines, 2011
James Napoli is an author and humorist. More of his comedy content for the Web can be found here.
This Blogger's Books and Other Items from...