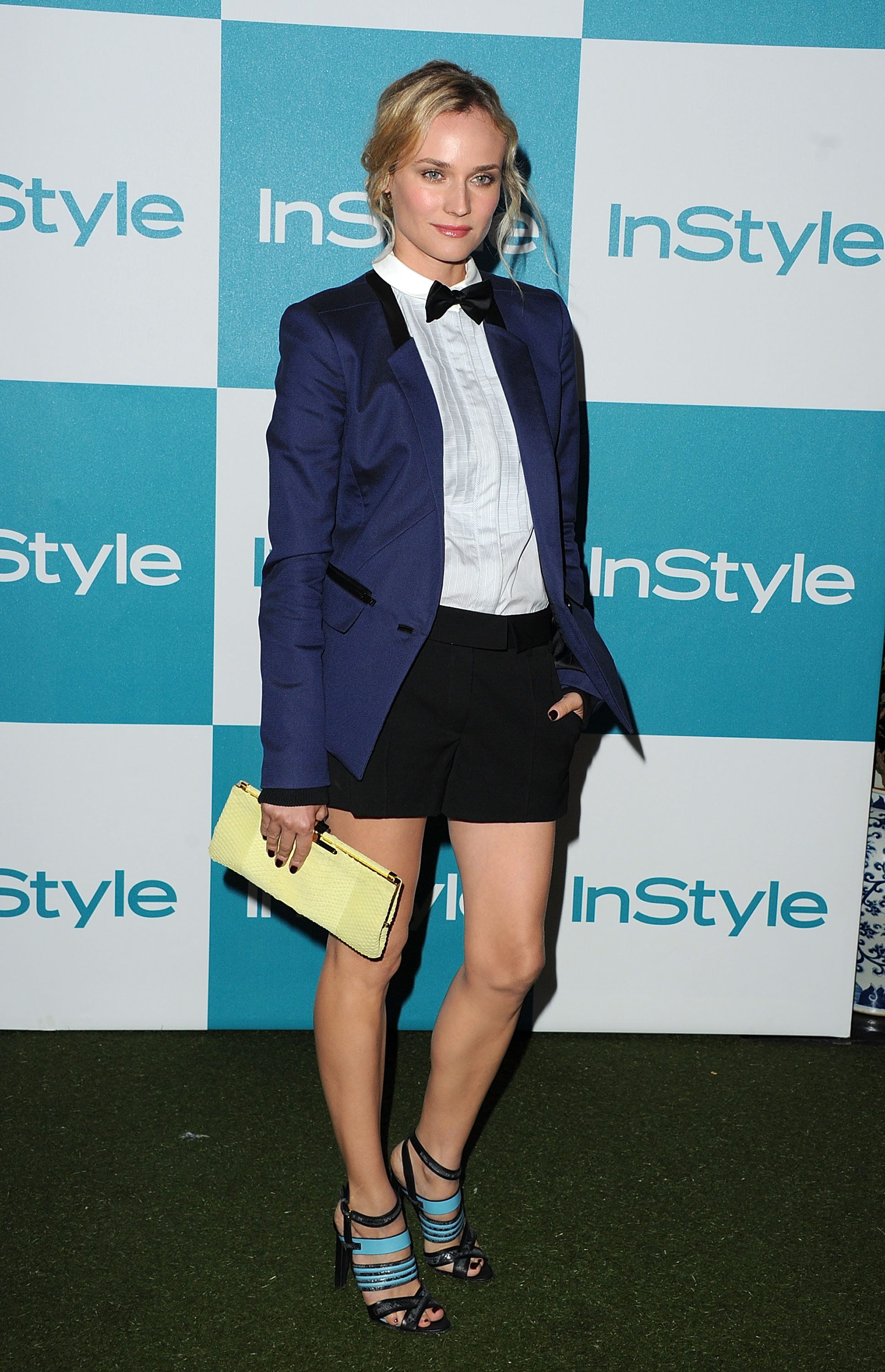 I've enjoyed injecting a bit of tomboy toughness into my recent collections... which is not to say that I've left my love of feminine sophistication behind -- I've simply found a balance. A great example was shown last week at InStyle's summer soiree in LA, where two girls wore my designs, to very different effects. Diane Kruger, always stylish and uniquely dressed, opted for an updated tuxedo suit with a collegiate slant from my latest resort collection. By pairing a pair of feminine strappy heels and a luxurious python clutch (in highlighter yellow no less!), Diane manages to pull this look off effortlessly. She so reminds me of a modern Marlene Dietrich.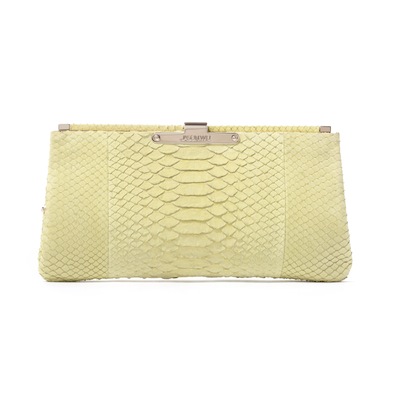 On the girly end, Jamie King wore a delicate lace shirt-dress with a Victorian inspired neckline from my fall collection. In this look, she demonstrates how to do girly without being overly sweet. I love how she paired the look with a pair of simple black heels and an oversized Chanel clutch with a shocking yellow panel, which pairs her look down just enough to look completely occasion appropriate for a summer party. An added bonus is that she finished the look with a super easy ponytail. She looked like today's answer to Godard's girls -- feminine with a slight bit of mischief.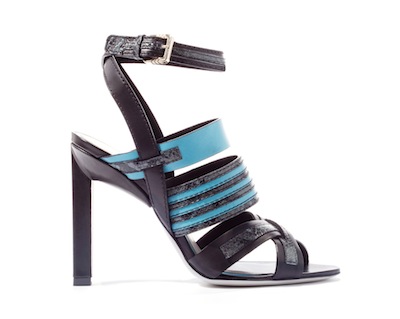 I think both ladies demonstrate how to do masculine and feminine looks without being too literal-and most of all, they both stood out and stole the spotlight! As a designer, it is so great to see my work interpreted by such different personalities; they really bring the clothes to life. Girls -- you will do well by using Diane and Jamie as inspiration for your next party look, here are some helpful tips from yours truly:
DO: Wear a tailored blazer
DON'T: Wear a tailored look that is ill fitting -- don't be afraid to alter your clothes to make them fit!
DO: Wear a beautiful bow tie
DON'T: Wear your boyfriend's big tie
DO: Wear colored accessories to brighten a look
DON'T: Wear lucite heels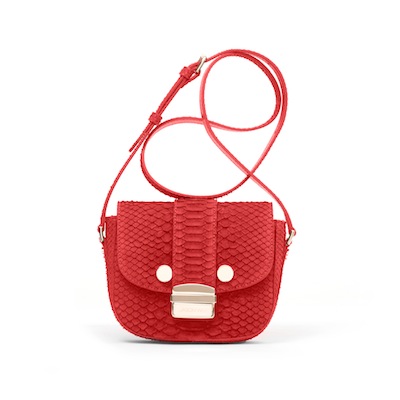 DO: Wear your hair up in a simple ponytail or chignon
DON'T: Revisit your up do from prom
DO: Wear a longer length
DON'T: Wear a moo moo
DO: Wear shorts
DON'T: Wear daisy dukes
And finally:
DO: Inject your own personality into what you wear
DON'T: Wear a look that wears you