What do women need? Sometimes they argue that what is needed is equality between man and woman. What is right is equality between woman and woman. Equality between man and man is correct. However, what is essential is the equality of all women before the law. Women need equivalence more than equality. This means justice. This is what we need.
Our religion gave women a place - motherhood. It gave a mother another place. It laid the heaven beneath their feet. Not beneath a father's, but a mother's feet. However, this might not be understood by everyone. You cannot explain this issue to feminists. They do not accept motherhood.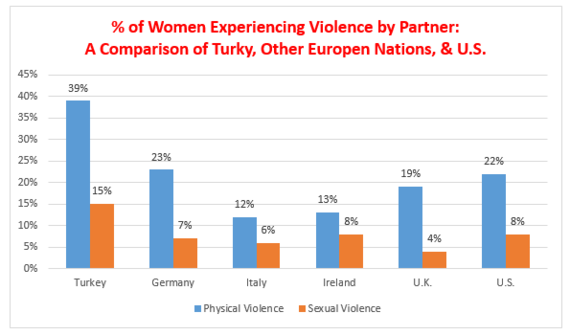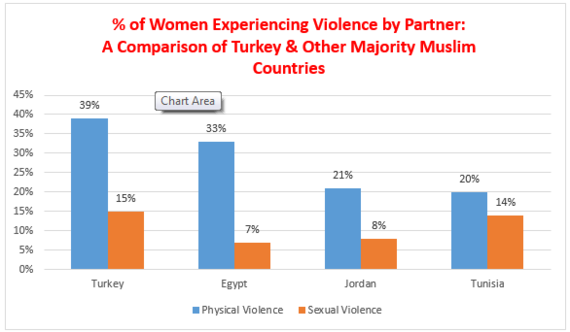 Various requests were submitted to the Ministry of Justice, Ministry of Family and Social Policy and General Directorate for Security concerning data on women. As they remained fruitless, a media search has been made between 2008-2013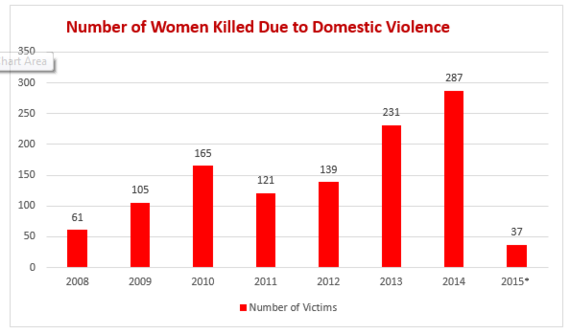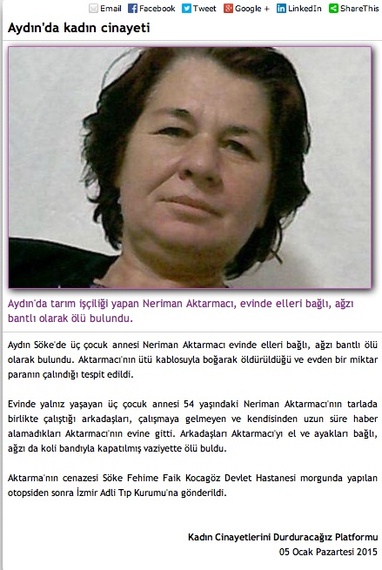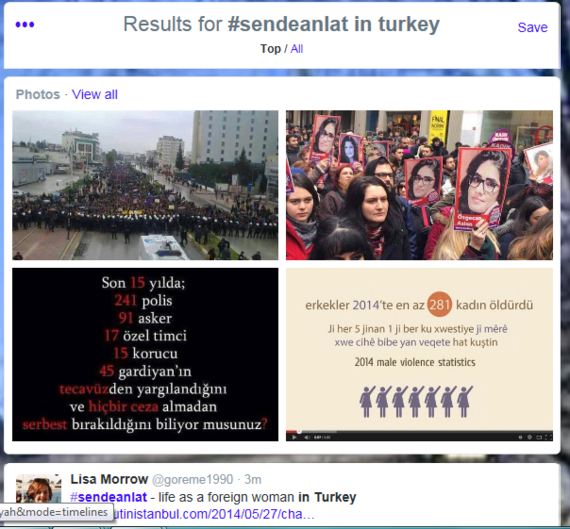 SUBSCRIBE AND FOLLOW
Get top stories and blog posts emailed to me each day. Newsletters may offer personalized content or advertisements.
Learn more