Want to see a frightening graph?
And the Turkish don't have Ben Stein working his ass off to make them dumber. Soon the graph will have to include medieval Transylvania for the US to even show up on it.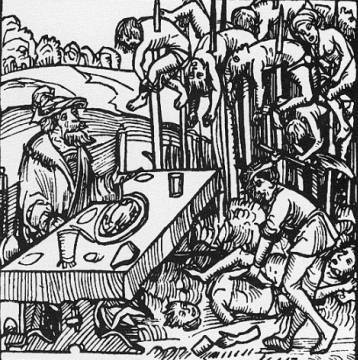 Ben Stein and Vlad Tepes, each a patriot of his time.