Who: Band Of Horses
What: Austin City Limits
Where: Austin, TX
When: Oct. 10th, 2010
Why: Another fine band from Seattle that is worthy of your attention with strong songs, good singing and some great guitar. Led by charismatic singer Ben Bridwell, this band continues to grow creatively and is steadily attracting a larger base of fans. It seems that everyone in the audience knows every lyric to every song and even for new fans, it's a great way to experience the band's music for the first time. It's an irresistible party atmosphere so try and catch Band of Horses live....an exciting new band on the come.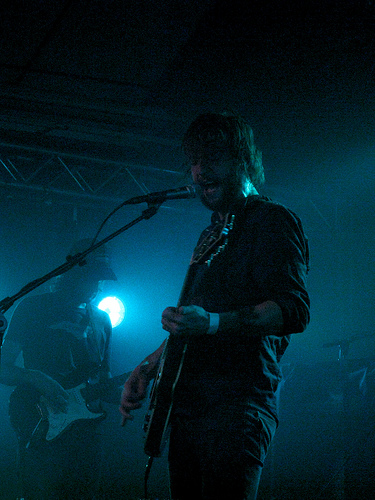 Ben Bridwell of Band of Horses. Photo Credit: DanielJordahl
Who: Muse
What: The Resistance Tour
Where: Sydney ACER Arena, Australia
When: Dec.9th & 10th, 2010
Why: The best new rock band that has emerged in the past 10 years is this trio from the south of England. Terrific live, led by the amazing Matthew Bellamy, Muse has finally reached the status and success they currently enjoy in Europe. They did it the old fashion way, with strong songs, great musicianship and continual touring. Catch them and you'll understand why their fan base is so passionate about them.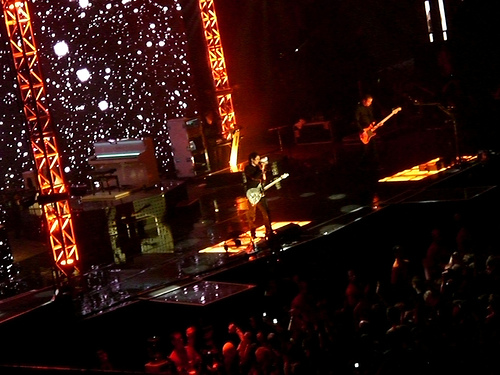 Muse. Photo Credit: James Cridland
Who: Jamey Johnson
What: The Jamey Johnson Tour
Where: Mississippi Coliseum; Jackson, MS
When: Oct.16th, 2010
Why: One of the most original performers to come out of country music in years. You might have seen him on the CMT Music Awards a few months back. A friend of mine describes his sound as a cross between Waylon Jennings and Bad Company, so you can imagine how special that must be. Has a great band, strong voice and a passionate following. Jamey also does some great covers of iconic songs. See him live and you'll understand why his appeal transcends specific genres.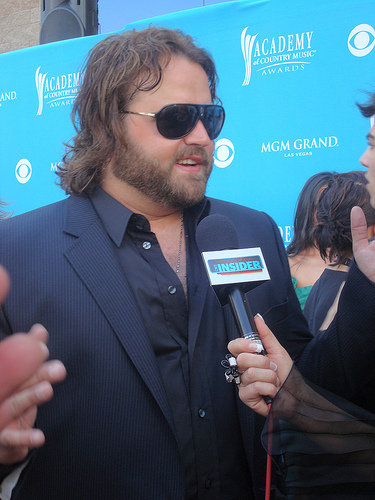 Jamey Johnson at Academy of Country Music Awards. Photo Credit: Keith Hinkle

SUBSCRIBE TO & FOLLOW CULTURE SHIFT
Level up. Read THIS and be the most interesting person at your dinner party. Learn more