THE BLOG
Alejandro Sanz Has 'the Best Job in the World'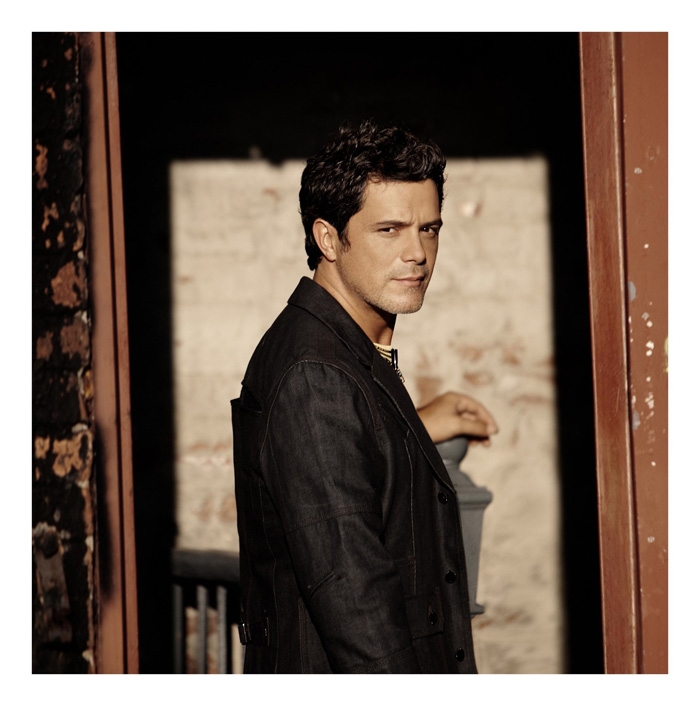 Alejandro Sanz is no stranger to fame. He's known all over the world for his raspy, sexy tone that has women melting. His recent collaborations with Shakira, who he insists is only a friend despite the rumors, and Grammy winner Alicia Keys have propelled his music to a higher level.
I had the opportunity to speak with Sanz today about his life and his millions of fans. And he spoke with me about his dream collaborations, his personal convictions on gay marriages, what he really thinks of Alicia Keys, and why he says he has "the best job in the world."
PRESS PLAY TO LISTEN TO INTERVIEW
Alejandro will be touring the U.S. on the following dates and locations
15 of July: Highland, California (San Manuel Indian Bingo)
16 of July: Santa Ynez, California (Chumash Casino)
18 of July: San Jose, California (Event Center)
21 of July: San Diego, California (San Diego Sports Arena)
23 of July: Universal City, California (Gibson Amphitheatre)
24 of July: Universal City, California (Gibson Amphitheatre)
28 of July: Houston, Texas (Verizon Wireless Theatre)
29 of July: Hidalgo, Texas (State Farm Arena)
31 of July: Rosemont, Illinois (Rosemont Theatre)
02 of August: Vienna, Virginia (The Filene Center)
05 of August: New York, NY (Radio City Music Hall)
07 of August: Miami, Florida (American Airlines Arena)
11 of August: Orlando, FL (Bob Carr Performing Arts Centre)
13 of August: Puerto Rico (Coliseo de Puerto Rico)
This Blogger's Books and Other Items from...