PRESS PLAY TO LISTEN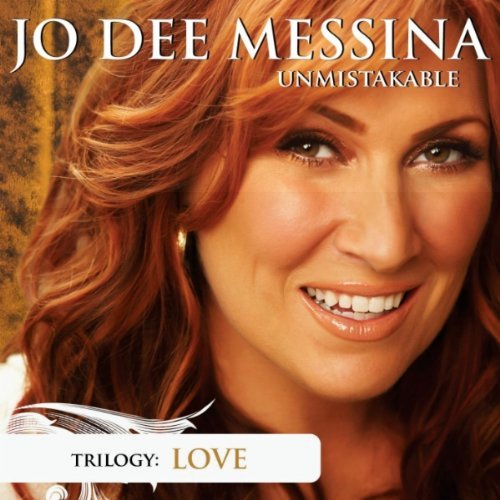 Country superstar, Jo Dee Messina was an absolute delight on our show today. She is probably one of the most down-to-earth stars of her caliber that I've ever interacted with yet you sense she has a real wisdom that only comes from someone who's been through the rough patches of life.
Messina will be releasing her
new album
Unmistakable
, the first of three that will be released after nearly a half-decade since her last album. On today's show, Messina shares with us her songwriting process, why
this album
took so long and how she really feels about her record label not airing any singles on the radio before this album's release.
PRESS PLAY TO LISTEN
SUBSCRIBE TO & FOLLOW ENTERTAINMENT
THE spot for your favorite fan theories and the best movie recs. Learn more