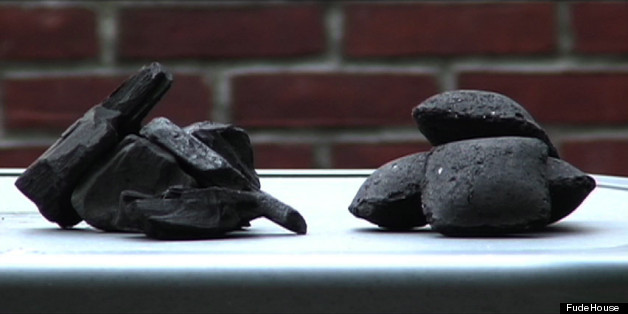 With grilling season upon us, FudeHouse tackles the perennial question: what kind of charcoal should I use?
It's not so complicated. Lump hardwood charcoal (along with a chimney starter from your local hardware store) is cheaper, faster, cleaner, easier, and more efficient.
Your tastebuds will thank you.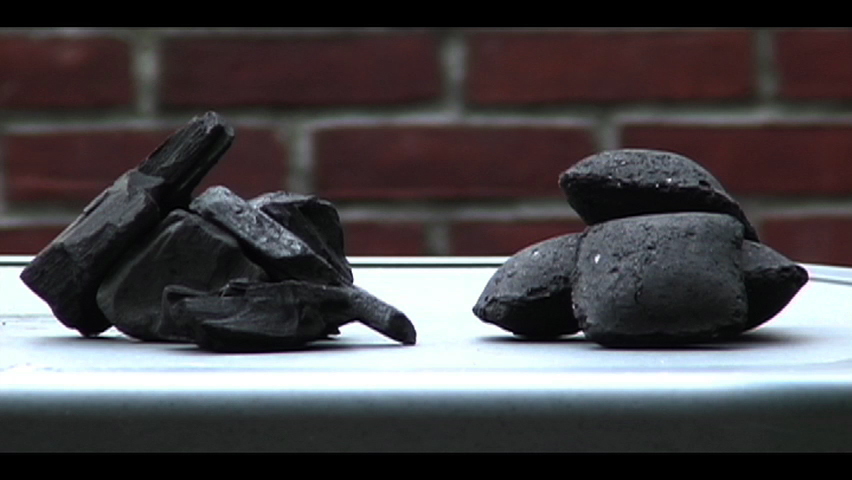 SUBSCRIBE AND FOLLOW
Get top stories and blog posts emailed to me each day. Newsletters may offer personalized content or advertisements.
Learn more