There are a million ways to scoop a cup of flour. How do you do it?
When following a recipe it's always best to measure your ingredients by weight. But if you don't have a scale, here are some tips to make sure you are measuring the "right" amount.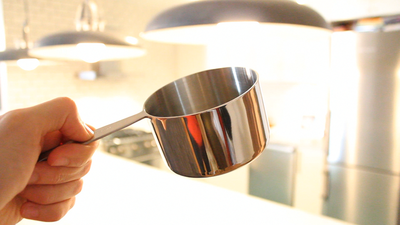 Visit FudeHouse for more fun videos.
Subscribe to our YouTube channel before it was cool.
Find us on Facebook.
And catch us on TV.