Bill Maher of HBO's Real Time with Bill Maher wants to "outright meddle" in politics. I, personally, hope he comes to Colorado to do his meddling.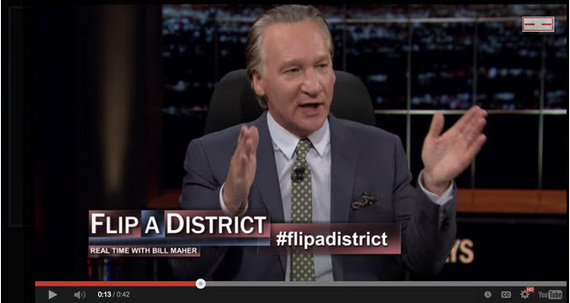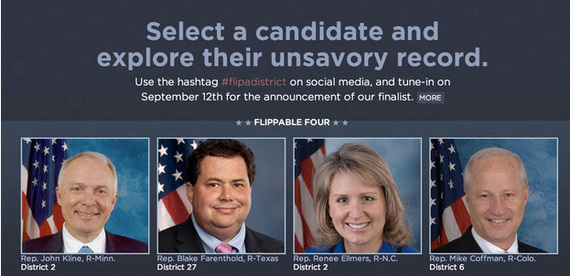 To help encourage Bill Maher to pick Colorado, there's a big push happening. A petition has been set-up at FlipADistrictColorado.com.
I encourage everyone to go sign the petition. It would be a whole lot of fun to get Bill Maher to come and have some fun meddling in Colorado.
FOLLOW HUFFPOST