Wrapping a gift in a gift is always fun. Besides, it's depressing to see colorful wrapping paper in the trash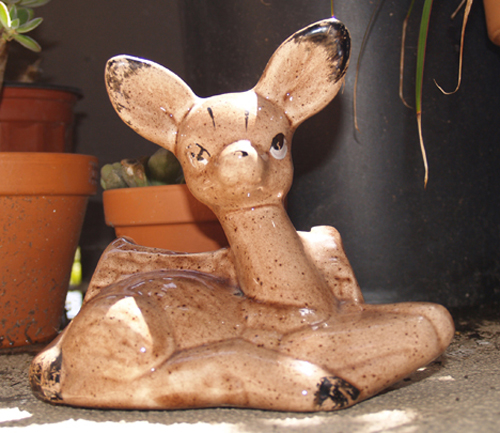 You can take a junky old planter like this one that I found at a thrift store for a dollar.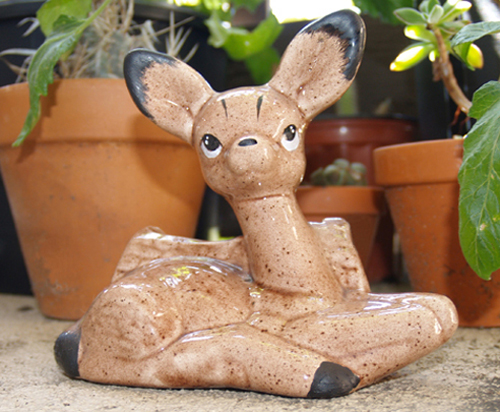 Fix it up with a little bit of acrylic paint and it is as good as new.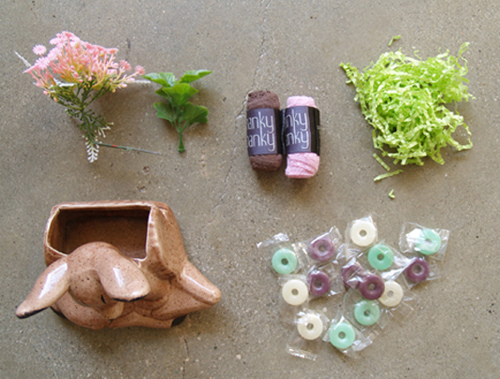 Stuff your planter with the real gift and add some extra little things like candy, packing straw and plastic flowers (for color).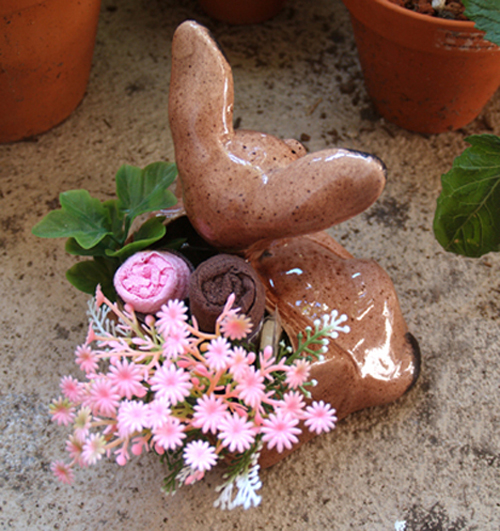 Once the recipient unwraps the gift they can put a real flower or plant in the planter.
This is not only a great way to cut down on waste but also make gift giving a little more exciting this season.
FOLLOW HUFFPOST