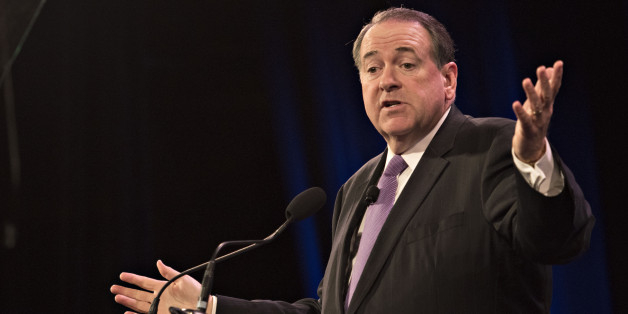 Gov. Mike Huckabee flew to New York City Wednesday after announcing his GOP presidential bid in his hometown of Hope, Arkansas. He answered questions from a pool of voters on The Kelly File, and mine was:
"You recently said you 'speak Jesus'. As a Christian minister myself, I wonder which female character in the Bible best helps you to understand the struggles of women and why equal pay is so critical to the social and economic stability of families?"
Mike Huckabee answered a question on faith and equal pay for women from a member of our live audience tonight. What do you think of his response?