Sweet, smooth and oh so delicious. Don't be intimidated: Anyone can make these creamy creations.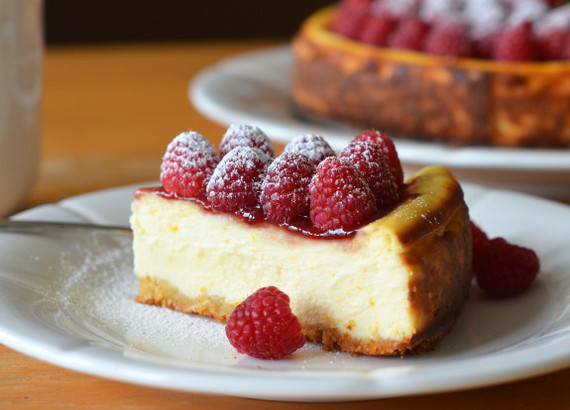 Pretty enough for an Italian pastry shop window, this light and creamy cheesecake is adapted from Gina DePalma's wonderful cookbook Dolce Italiano, Desserts from the Babbo Kitchen. GET THE RECIPE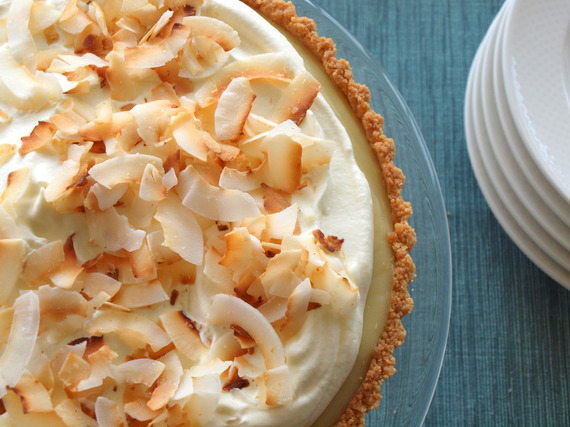 With a coconut-scented cookie crust and creamy coconut custard, all covered in a pillow of whipped cream and heaps of toasted coconut, this pie is truly dream-worthy. GET THE RECIPE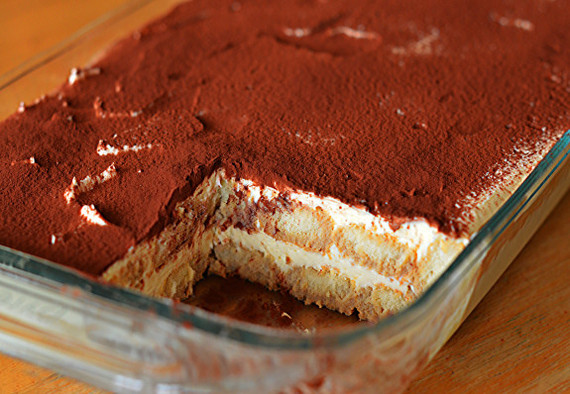 This fun twist on tiramisu -- from one of my all-time favorite cookbooks, Nigella Express by Nigella Lawson -- is a dinner party regular at my house. With layers of espresso-soaked lady fingers and light mascarpone cream, you'll be surprised how easy it is to make. GET THE RECIPE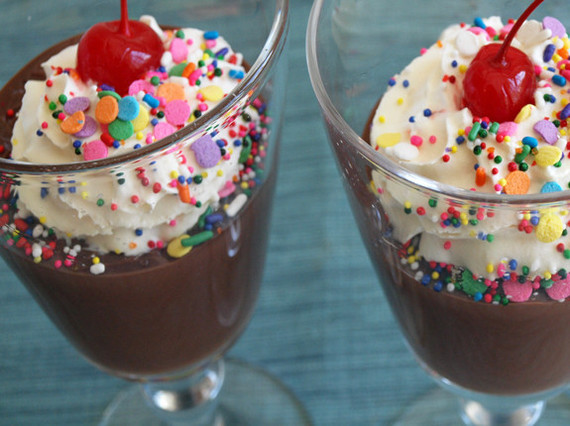 Silky-smooth and intensely chocolate -- if you've never had homemade chocolate pudding, you're in for a treat! GET THE RECIPE
This light and fluffy cake, popular in Latin America, is soaked with a mixture of three milks: sweetened condensed milk, evaporated milk and heavy cream. In this version, rum is added to the soaking liquid and a simple rum-spiked dulce de leche glaze covers the cake. GET THE RECIPE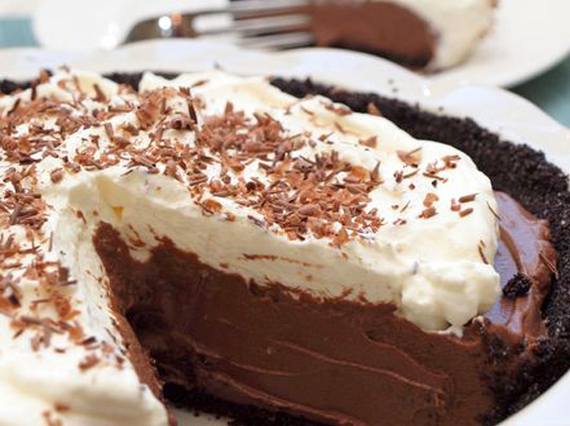 With a dark chocolate cookie crust, silky chocolate pudding center and generous whipped cream topping, this pie a chocolate lover's dream. GET THE RECIPE
SUBSCRIBE AND FOLLOW
Get top stories and blog posts emailed to me each day. Newsletters may offer personalized content or advertisements.
Learn more